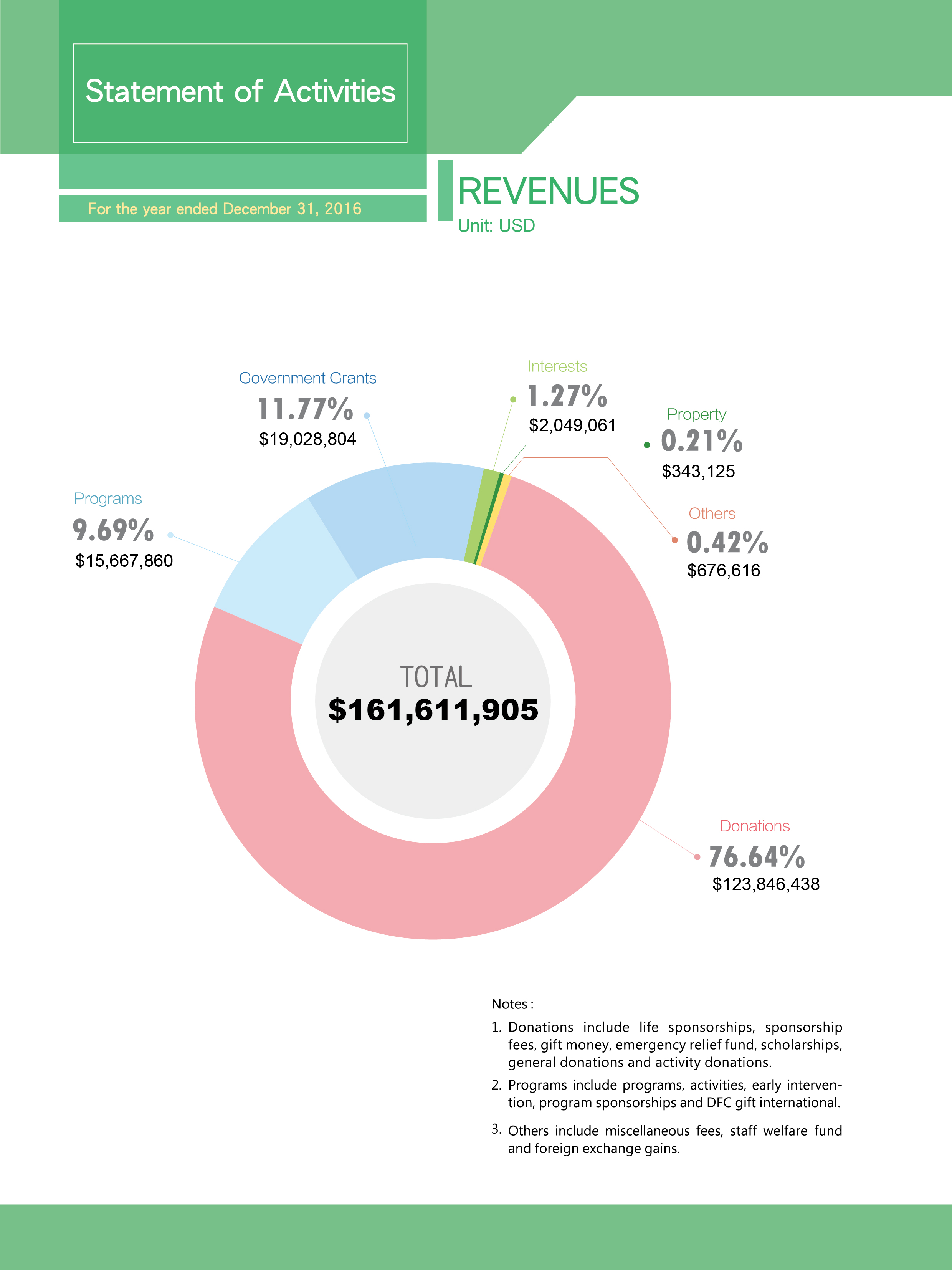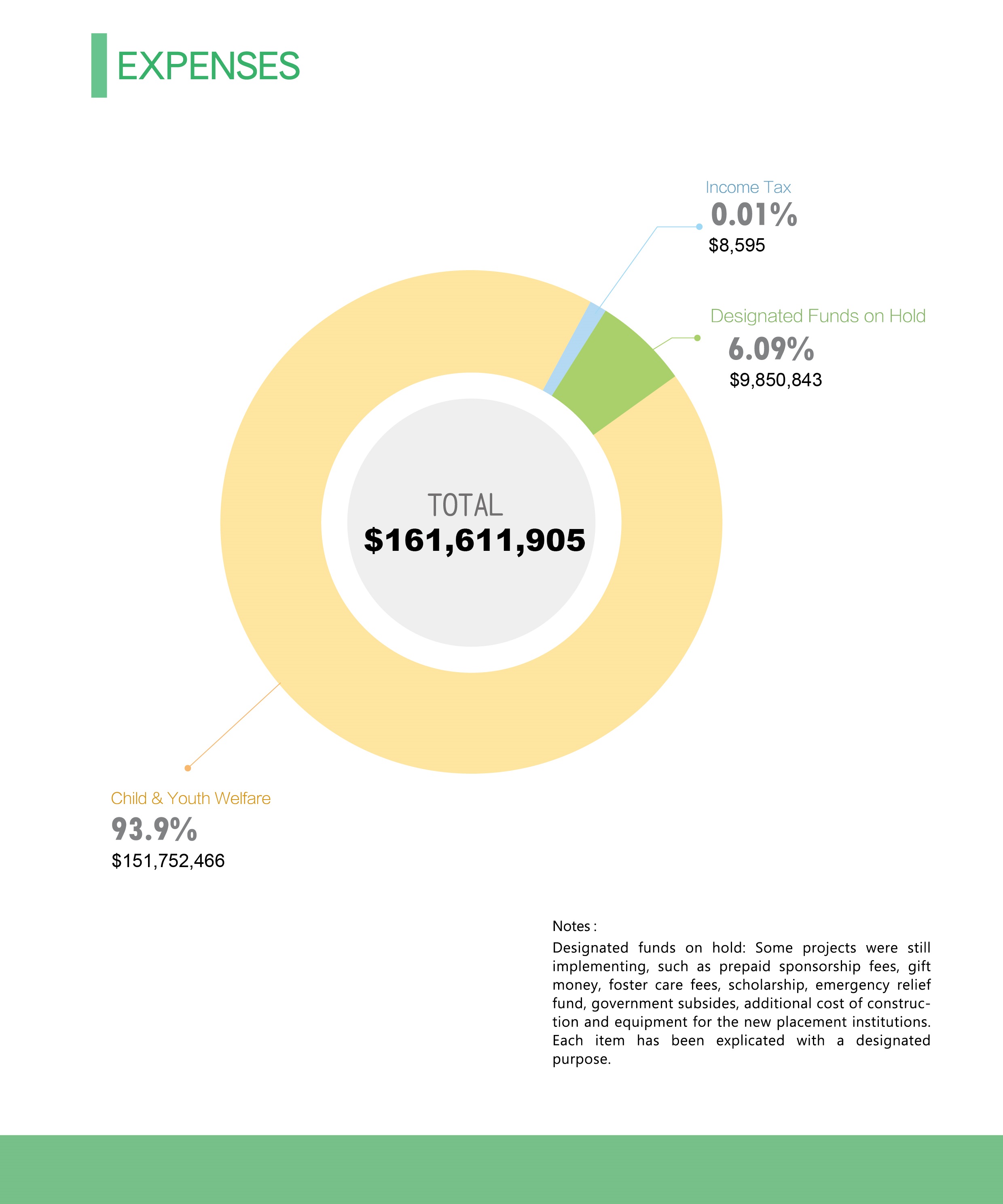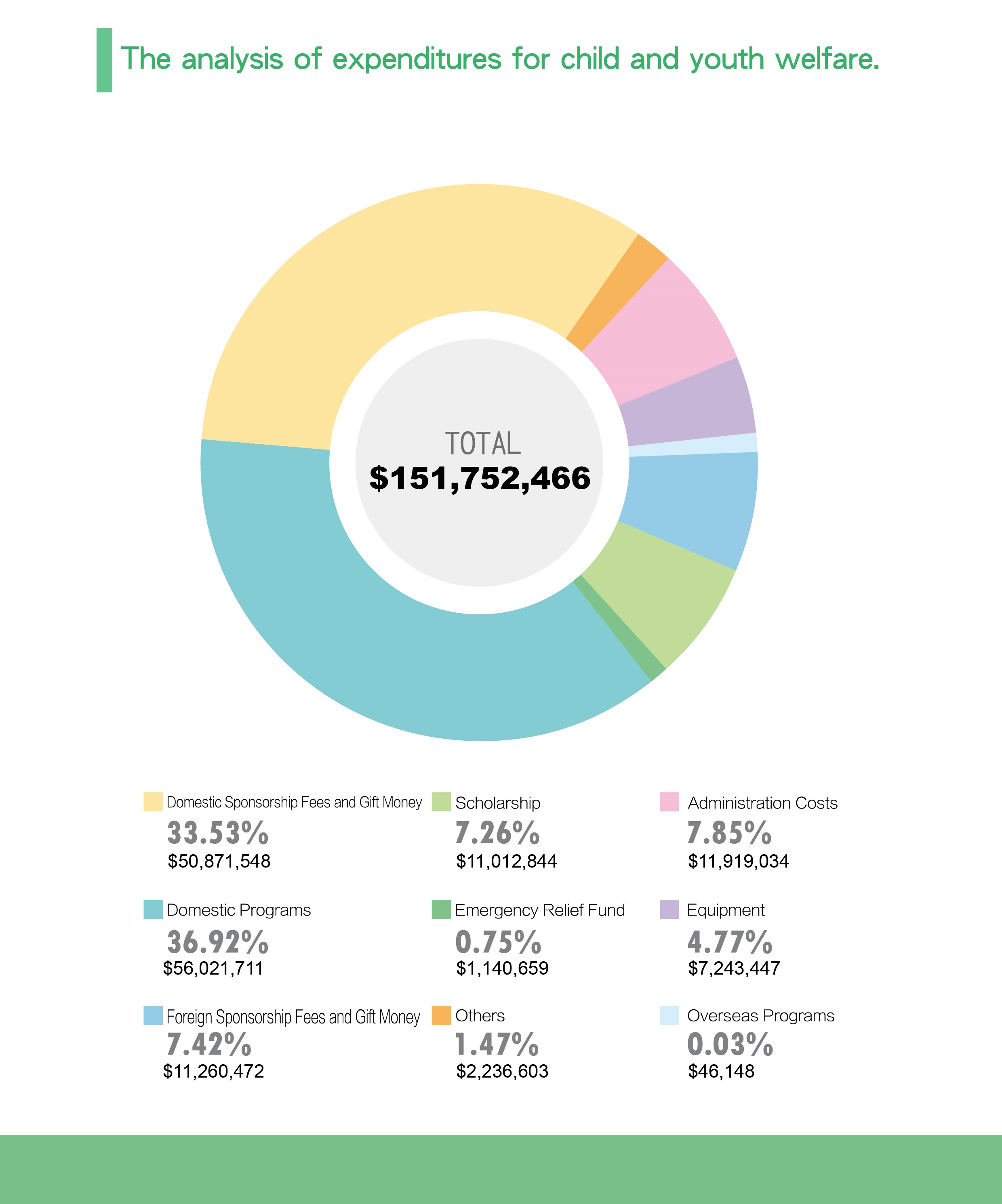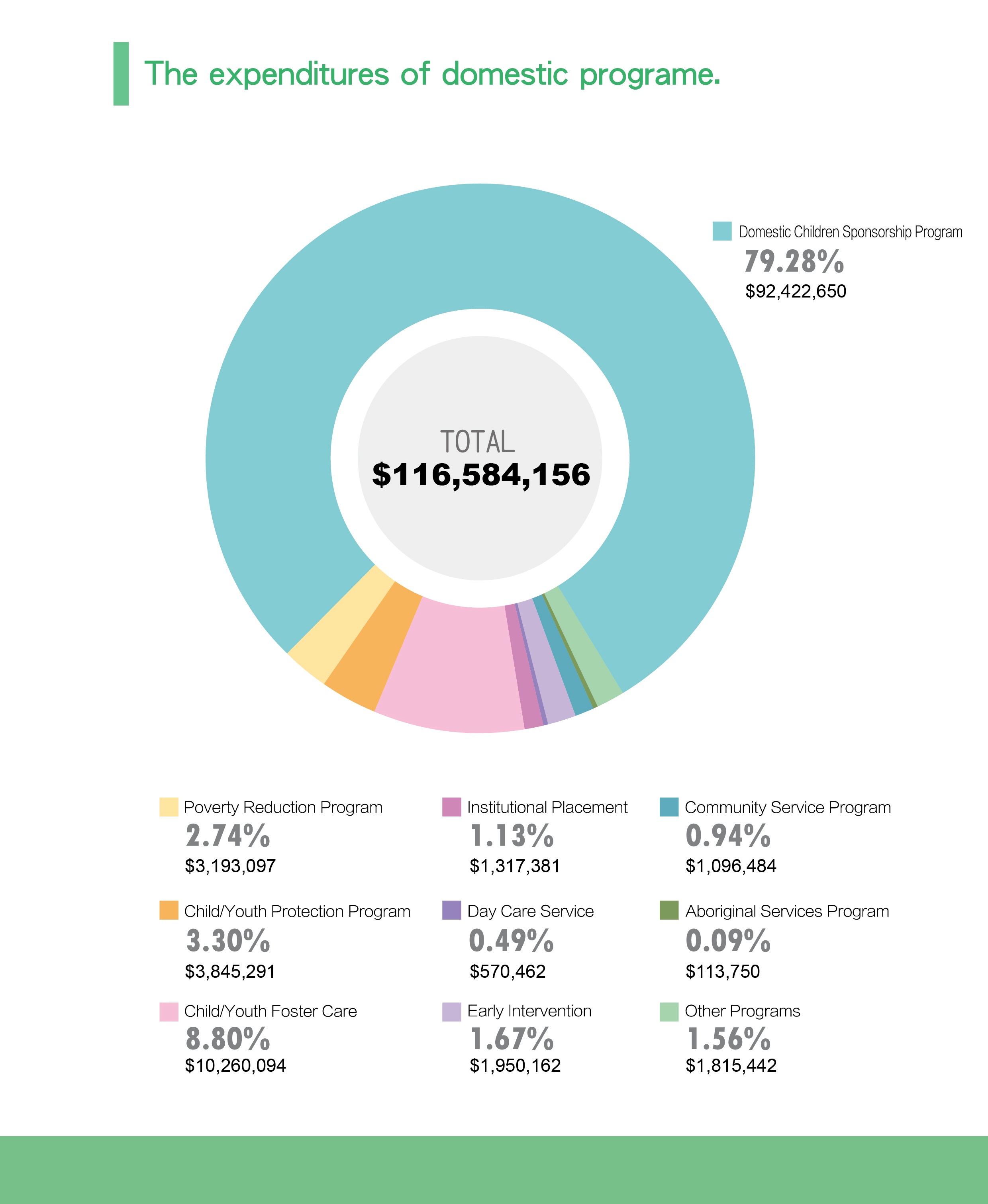 We are happy to announce that we joined Accountable Now (formerly known as INGO Accountable Charter) on April 30, 2015.

Accountable Now is a cross-sectoral platform of 27 international civil society organizations. Together, we want to be transparent, deliver greater impact and be responsive to people, partners, supporters and donors. We have signed ten globally agreed Accountability Commitments and seek to respect human rights, be independent and work ethically and professional.

We report yearly according to the Accountable Now Reporting Guidelines. Learn more about our work and responsibility towards our stakeholders in our Accountability Report 2015.

Together with Accountable Now, TFCF co-shapes the accountability standards of the future!

--Please note that you may need a PDF viewer to open PFD files.