International Children's Day: June 1, 2018
The World Conference for the Well-being of Children in Geneva, Switzerland, proclaimed June 1 to be International Day for Protection of Children in 1925.
After the conference, in 1951, the Women's International Democratic Federation decided to declare a day as International Day for Protection of Children to celebrate on a certain date in different governments around the world. International Children's Day is a public holiday in some countries where TFCF works, including Mongolia, Cambodia and Laos.
How is Children's Day celebrated around the world?
Try out this #TFCF #ChildrensDay18 #Quiz. In connection to the International Children's Day, TFCF intends to raise awareness on the reality that many of our children are denied the most fundamental of rights: the right to enjoy their childhood.
Join the #ChildrensDay18 with #callforahappychildhood
June 1 is International Children's Day
Many countries will have celebrations on this day.
We hope that children can be happy not only on the 1st of June but in most of their life. Children deserve happy childhood.
Happy International Children Day.
Children's Day Around the World
Mongolia
Since 1952, Mongolia has been celebrating the 1st of June as the International Children's Day. Today Mongolia celebrates the International Day for Protection of Children on the 66th anniversary. On this day all kids go out and enjoy with their family on dressing beautifully because it is the one of the happiest moment for them.
Mongolia settled this day as a holiday and get a day off work and children get a day off school nationwide.
Parents often take their children somewhere like amusement park, museums and popular places including Sukhbaatar square and department store or malls where they can celebrate various adventures.
Mongolia observes International Children's Day as Mother's and Children's Day, to show appreciation for the mothers on June 1, every year the honorary ceremony is organized in the State Honorary Ceremony Hall and the President of Mongolia awards the Order of Maternal Glory medal to the mothers who have four or more children.
On this occasion, governmental and non-governmental organizations in this area hold a forums and meetings to discuss the issues related to the protection of children's rights and how to deal with them.
TFCF Kyrgyzstan & Swaziland
We defend our children's smiles together. TFCF Kyrgyzstan and Swaziland branch office organized events for children to celebrate International Children's Day in June 1. We would like to let more children know they have the right to play and have a happy childhood.
We expect that every child can be taken good care of, be kept away from danger, grow up in a healthy surroundings, receive proper education and develop a happy life through our assistance.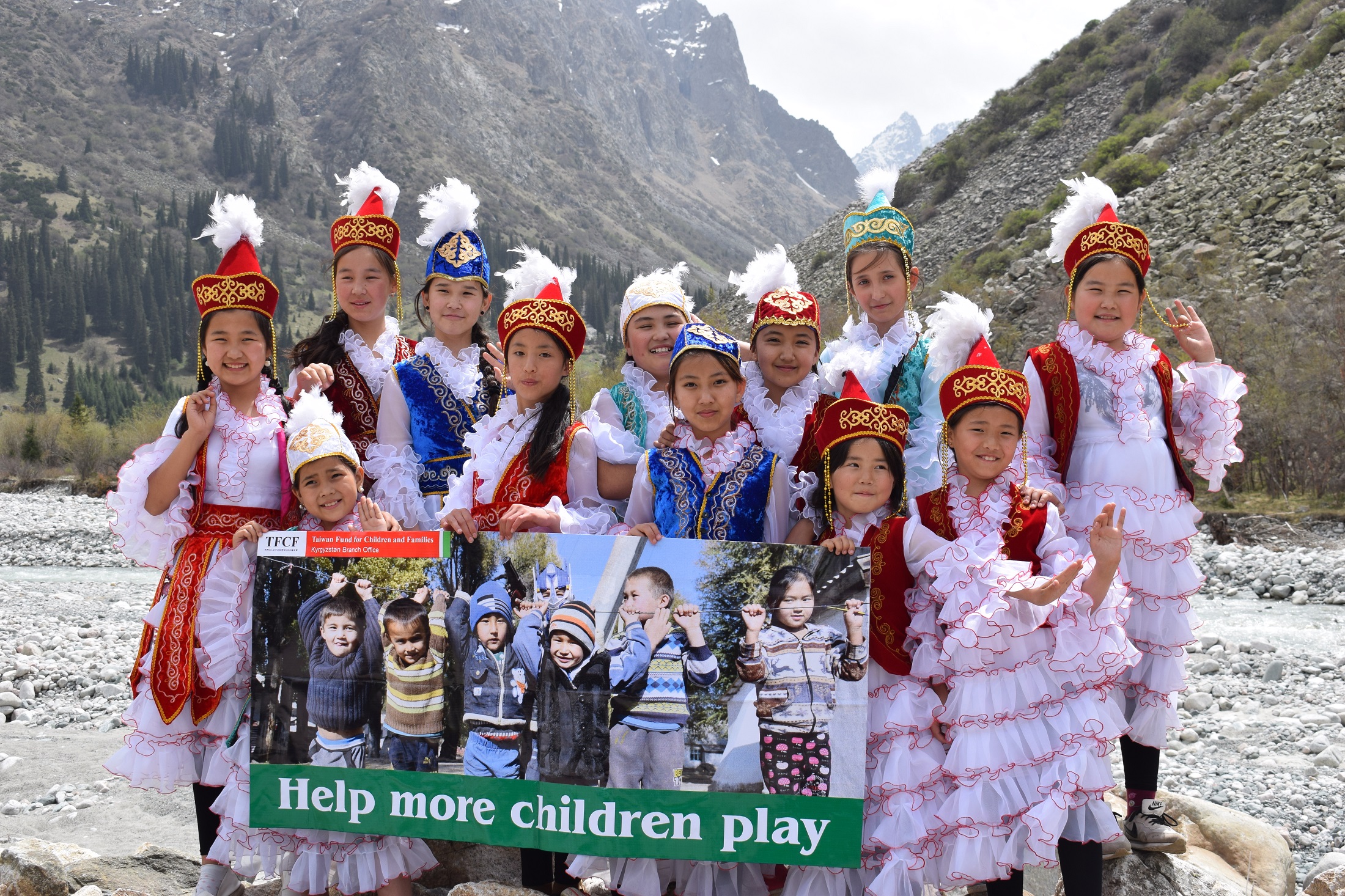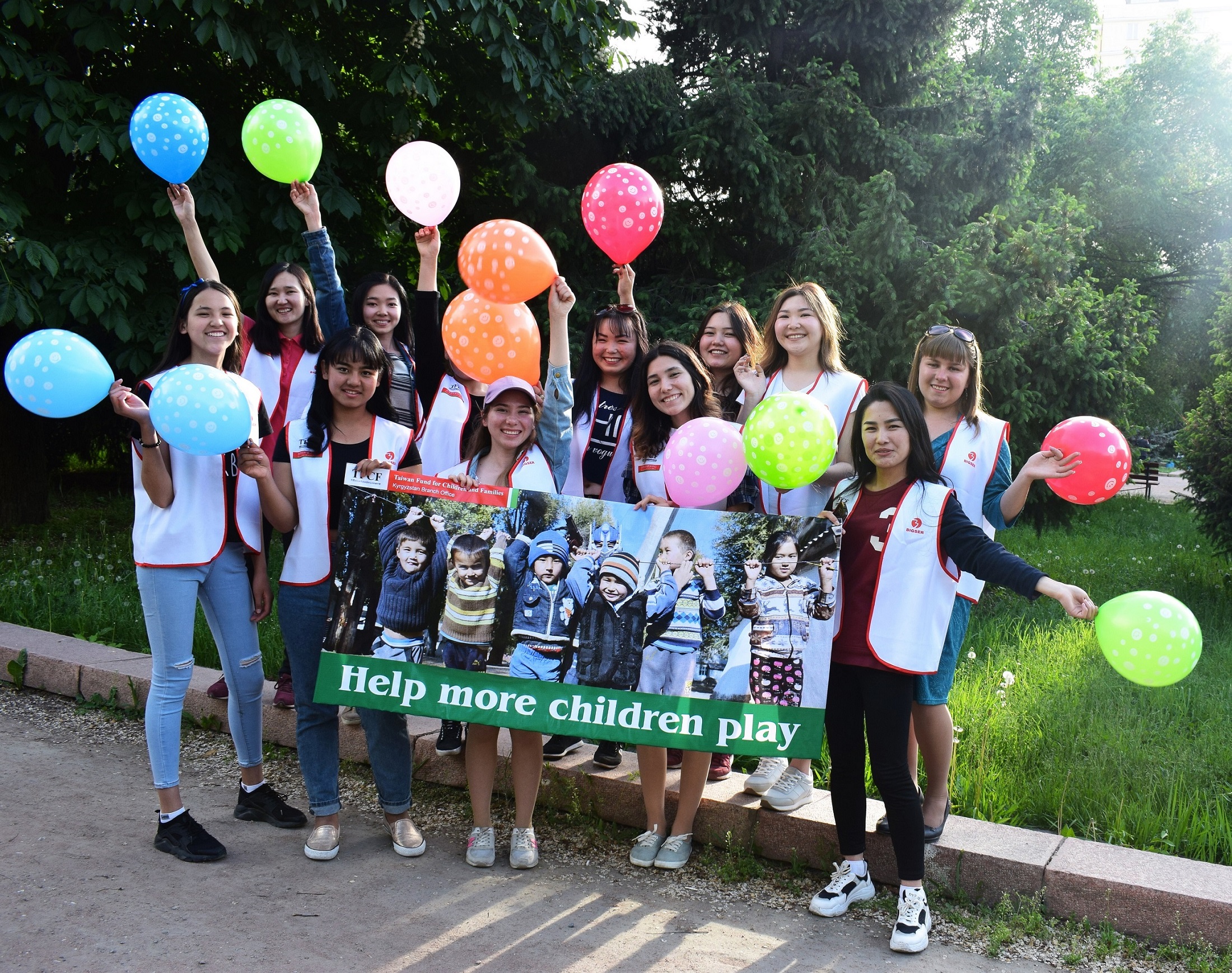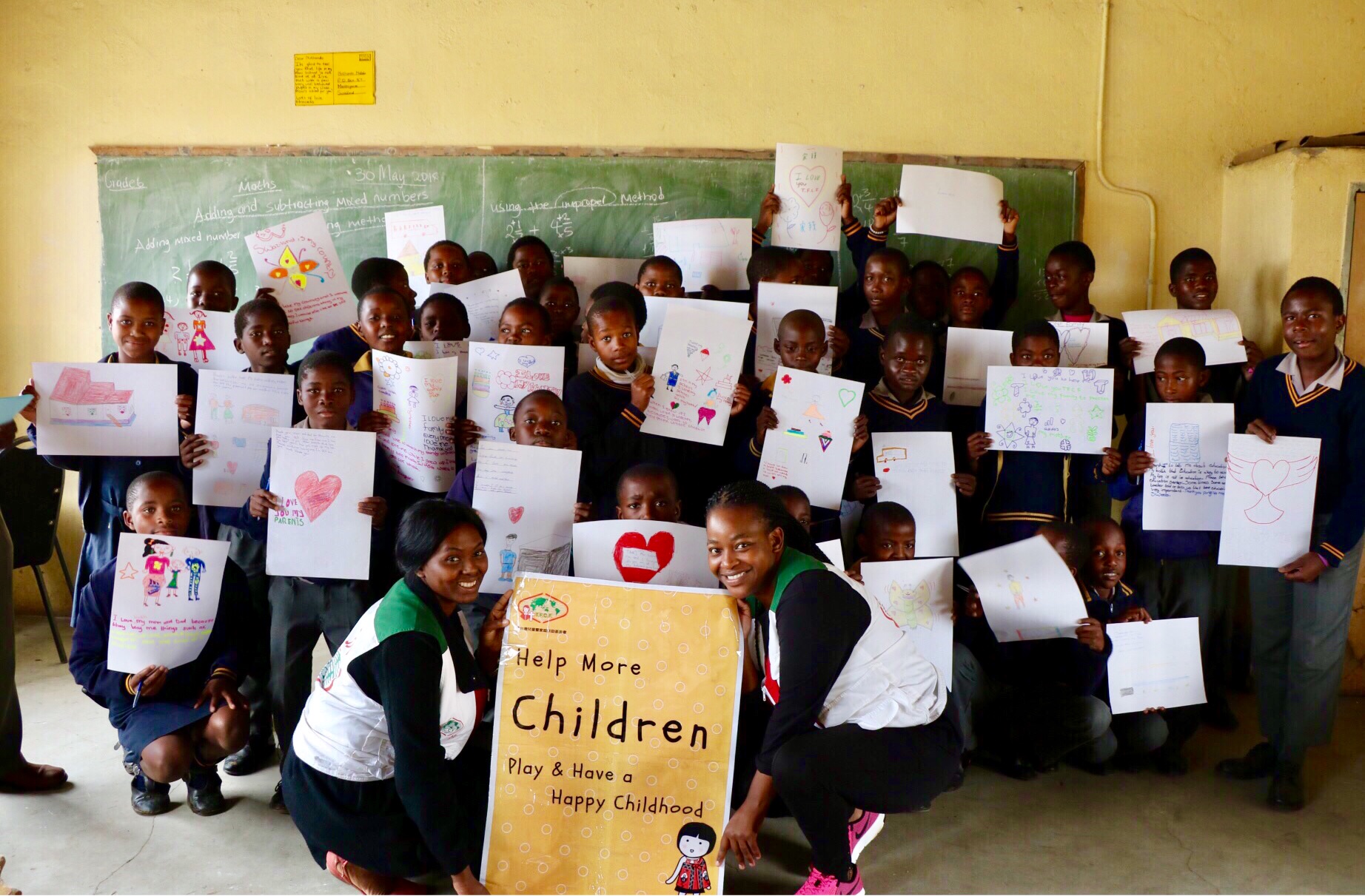 Vietnam
Vietnam is the country with many beautiful festivals, besides the Tet Holiday (in mandarin called 望月節), the Mid-Autumn festival is one of the most famous festivals and it is a traditional celebration for Vietnamese children's day.
The Mid-Autumn festival is held on the 15th day on the 8th lunar month, often in late September or early October, in the middle of autumn and celebrated for a whole day. On this day, the adults and the parents prepare many different foods, such as moon cakes, candies, biscuits, jellies, and fruit, grapefruit, bananas, apples, mango, etc. All of them are designed with fun symbols, like dog, cat and mouse.
The Mid-Autumn celebration is an opportunity for members of the family to visit together and share together everything in their year. The young generation express their gratitude to the old generation, and the parents show their love for their children. The autumn is the time of the beginning of the new semester, so the adults and parents give gifts to the children during this time. And the teenagers receive lot of presents with many good luck wishes before the hard school time.
Nowadays, although some of the traditional toys have been replaced by modern toys, the meaning has been kept and developed. It is certain that the Mid-Autumn day is important and famous for Vietnamese people. Everyone wants to join in it, and it is a good example of the traditional culture of the Vietnamese.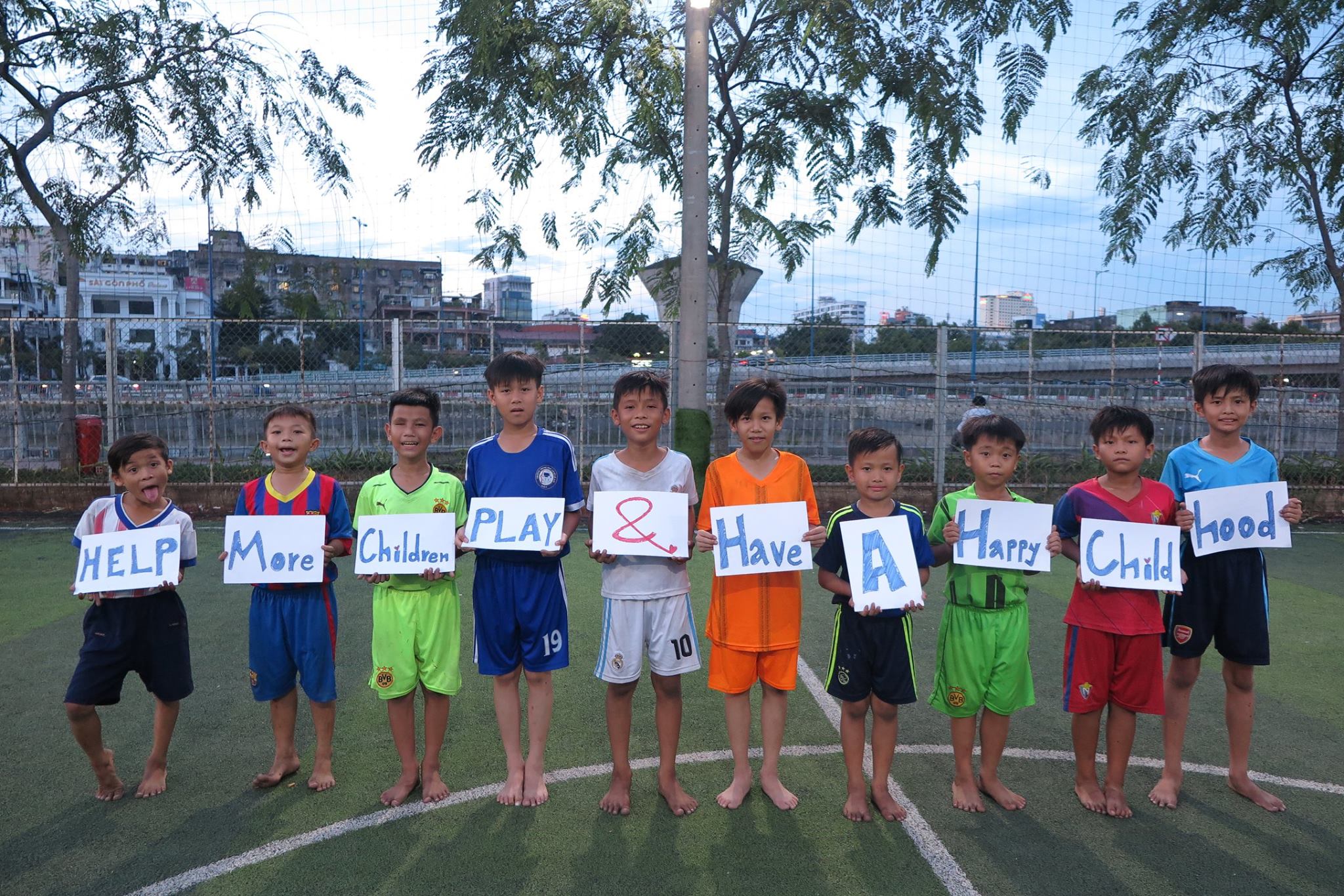 Jordan
On the 20th of November this date is important. It was agreed upon by the General Assembly of the United Nations agreement human rights. In 20-11-2017 a celebration was held in Jordan through National Council for Family Affairs and UNICEF.
Participate in the celebration Minister of Social Development and share in the celebration more thousand people. The ceremony was attended by public and private schools. Representatives from government, civil society, diplomatic bodies, the United Nations and the private sector and media.
During the celebration, National Council for Family Affairs Her head Queen Rania Al Abdullah performed 17 leading personalities exchange sites with kids to know what they will do if they assume leadership positions in the future.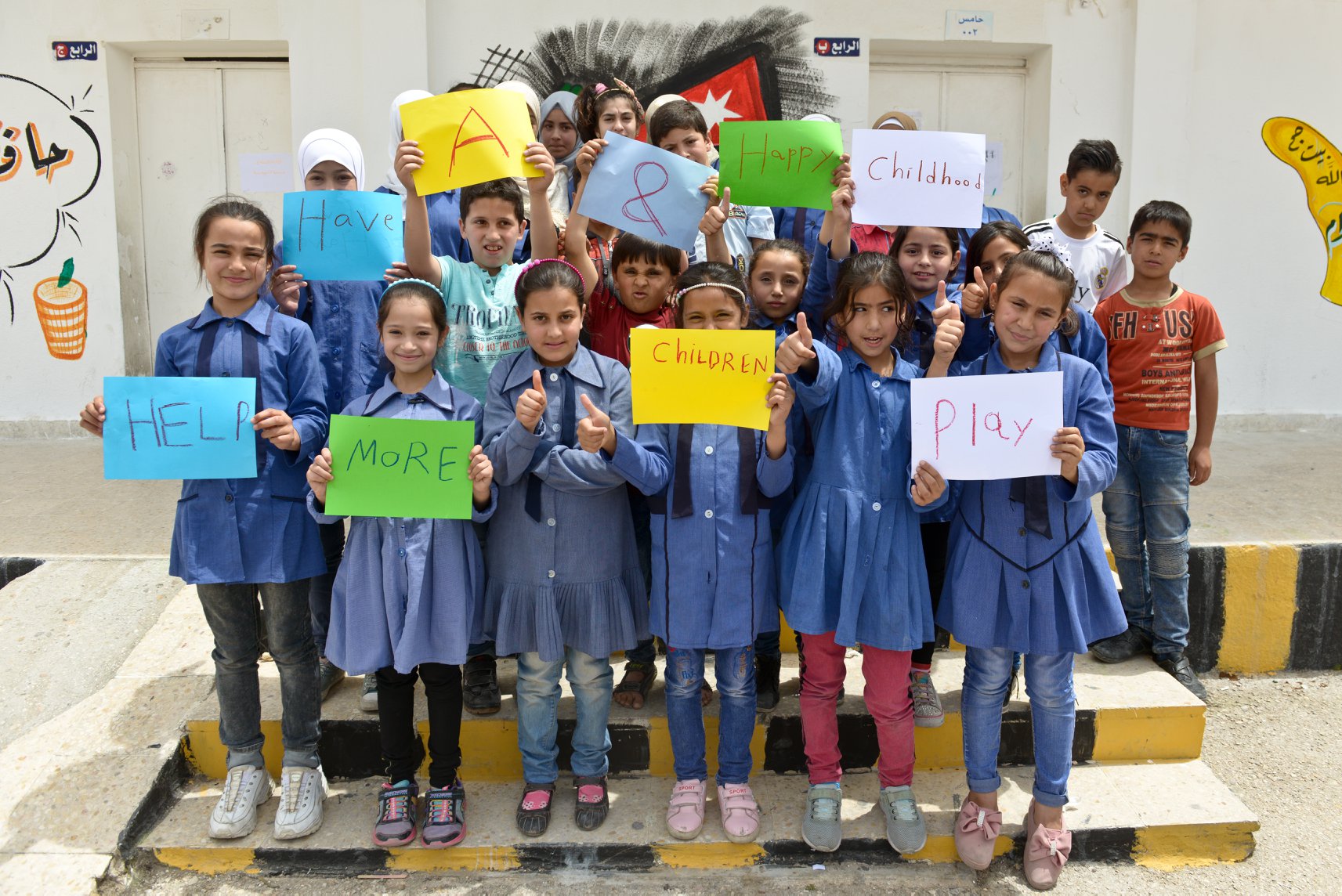 TFCF Cambodia
Taiwan Fund for children and families Cambodia branch office organized "family trip" for sponsored children and their parents or grandparents. It was three-day trip which visited beach, mountain climbing, games and sharing time for children and parents to show their love to each other.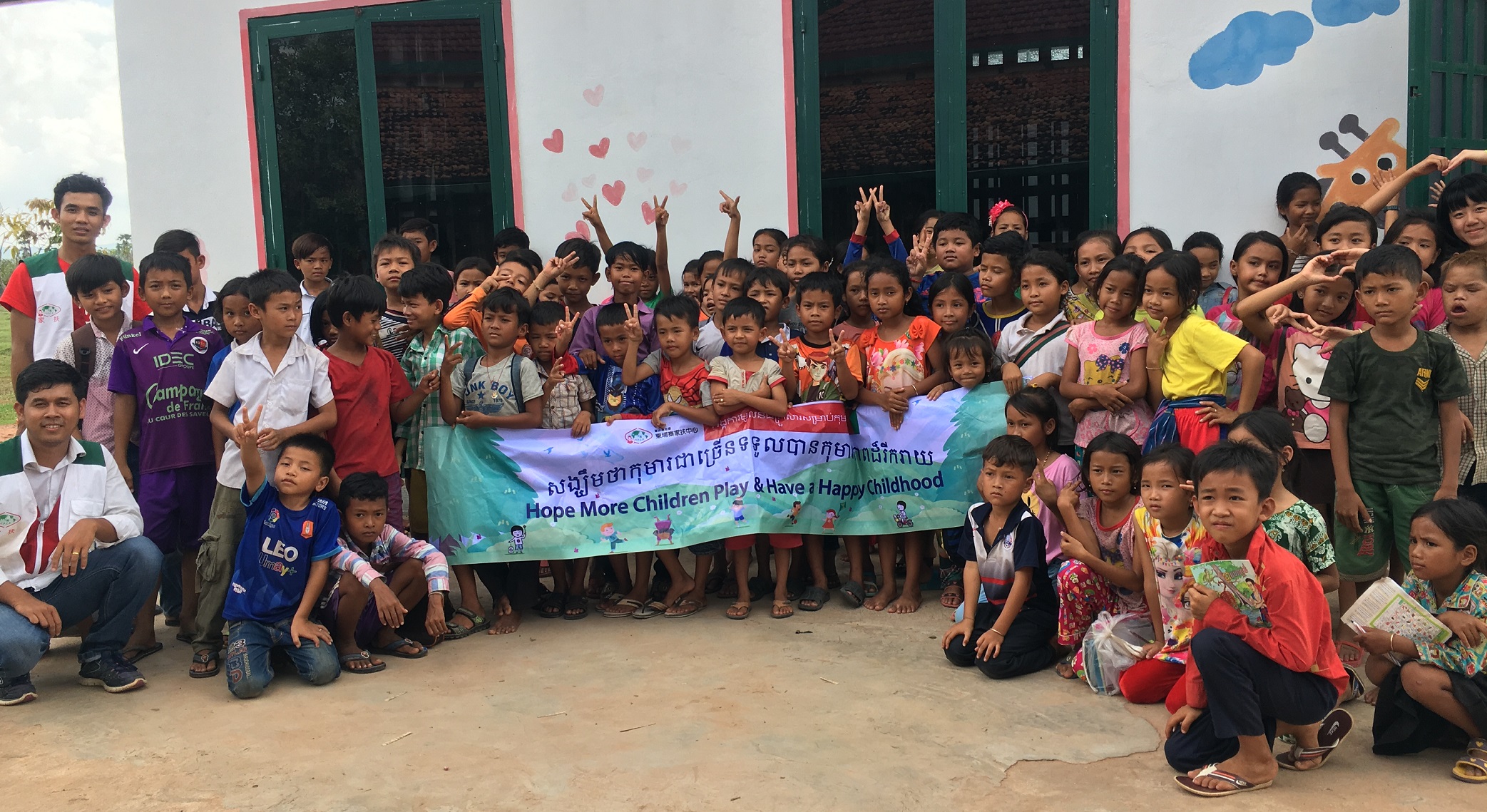 Handmade Gift:
This little kid completed her journey to climb a mountain in order to see the view on the top which far 8 km. Along the way, she tries to make a natural bracelet for a social worker. She celebrate her day very simple after I made her a flower hairband. She is really talkative, since start the climb until finish the climb. She said: I am not tired, I am so happy to challenge myself this time.
♥♥♥ Happy International Children Day.