Livelihood Assistance
"The test of our progress is not whether we add more to the abundance of those who have much; it is whether we provide enough for those who have little." - Franklin D. Roosevelt
TFCF realized that the daily expenditure has already served as the main source of stress to the families living below the poverty line, and bringing them a heavy burden. In order to assist these families to cope with the economic difficulties, we are working towards the three Sustainable Development Goals (SDGs) in Livelihood Assistance projects: SDG.1 No Poverty, SDG.8 Decent Work and Economic Growth, and SDG.11 Sustainable Cities and Communities.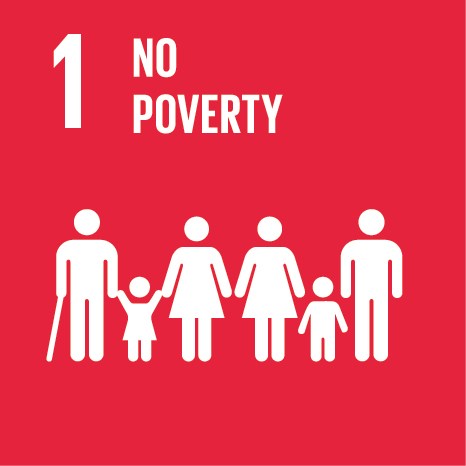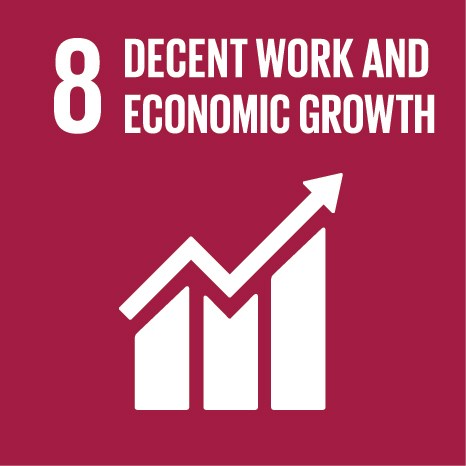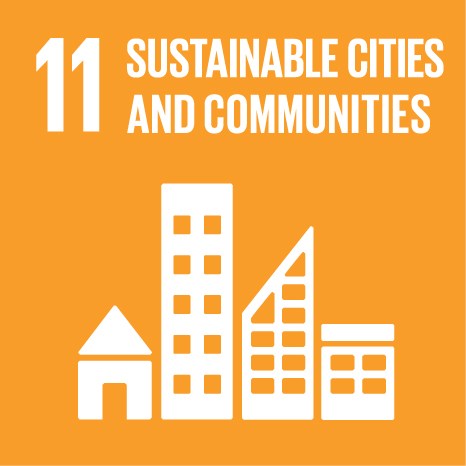 | | |
| --- | --- |
| Family Support ( in Cash) | 25,437 children |
| Family Support (in kind) | 53,499 individuals |
| Emergency Aids | 393 cases |
| Vocational Training | 249 individuals |
| House Repairs or Reconstruction | 234 households |
| Community Center Program | 4 Community Center |
| Community Development Program | 128 households |
| Community Center Program | 391 individuals |
| Livestock Program | 20 households |
As far as families under the poverty line are concerned, daily expenses, such as bills for water and electricity, food, house rent, and tuition fees for children, are the major sources of economic stress. Monthly subsidies in cash or in kind were provided by TFCF so that families could catch their breath under the immense economic stress. Also, our social workers uncovered the strengths of these families and encouraged stable employment for them to raise the household income and offer the kids a better living environment. In 2022, TFCF provided daily supplies in line with the respective conditions of the countries and families in Mongolia, Kyrgyzstan, Eswatini, Vietnam, Jordan, and the Philippines, creating impacts on an estimate of over 53,499 households.

For families in poverty, emergencies would plunge their conditions from bad to worse. Hence, TFCF offered its support and assistance promptly upon incidents of medical emergencies, funeral services, critical accidents, etc. A total of 393 cases were supported in 2022, among which medical relief (63%) accounted for the majority.
As time went by, the parents that lacked skills could only work in labor-intensive industries or worked as temporary workers that lacked security, which posed challenges to household income improvement. To remedy the situation, vocational training were offered to 249 parents and students in 2022. The IT program, parent needlework program, and hairdressing program were available in Kyrgyzstan. The needlework program and cottage industry program were available in Eswatini. The woodcraft program, hairdressing program, scented soap program, packaging workshop, social media marketing program, community kitchen, and so on were available in Jordan. The bakery training program was available in the Philippines.
For the sponsored families to have a stable, decent living quality, TFCF assisted a total of 234 families in repairing or rebuilding their housing in 2022, in which our Branch Office in Mongolia provided family yurts to 22 households, family yurt articles to 24 households, and saplings to 164 households for reunification. TFCF Branch Offices in Kyrgyzstan, Eswatini, and the Philippines assisted with the house construction or repair works of 48 households to improve the living environment of the families.
The TFCF Program "Kyrgyzstan: Livestock Program" allows families with a professional background in livestock business to have access to related to their expertise in livestock and relieve their economic burden through the production cycle of livestock. In 2022, TFCF Kyrgyzstan Branch Office procured 1 cattle and 8 sheep for 6 families, and the families had been involved in the program also gave part of the livestock they produced to other 14 families. A total of 14 cattle and 50 sheep were provided via this program throughout the year.