Living Environment Improvement
"You will never solve poverty without solving water and sanitation" – Matt Damon
While focusing on improving the well-being of children and families, TFCF believes that the overall environment has a profound impact on individuals. Therefore, we continue our work on SDG.6 Clean Water and Sanitation, and SDG.16 Peace and Justice. We hope that through constructing local infrastructure, social systems, and values, more development possibilities can be created.
In the countries TFCF has set up branch offices, we assist in the construction of water supply stations, water purification equipment, handwashing stations, and pipelines on campus, assemble solar energy generation infrastructure, establishes social enterprises, and linkages local legal professionals to provide legal consultations, etc. The works allow children and families to enjoy a living environment that has sufficient software and hardware conditions to support the development of both environment, economy, and human rights.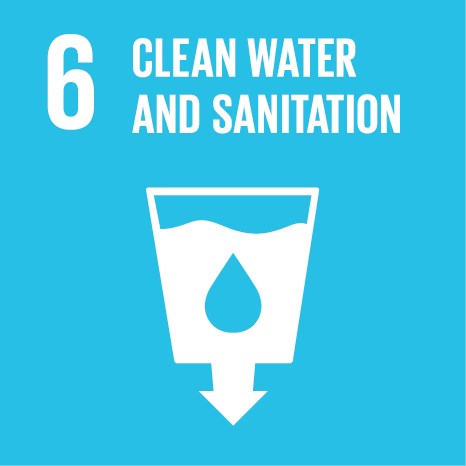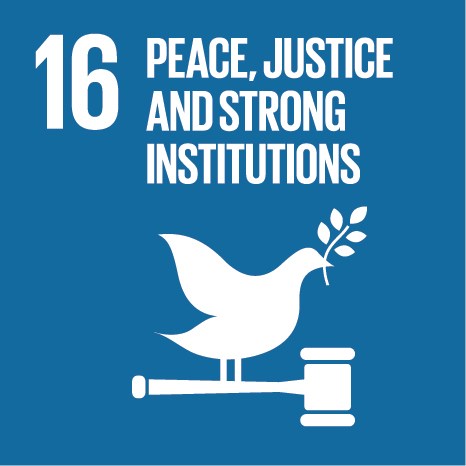 Water resources
11 communities served,
benefiting over 11,000 individuals
Public health
4 communities were served,
with impacts to 3,700 individuals
According to the State of Global Water Resources released by the World Meteorological Organization (WMO) in November 2022, "the freshwater resources are limited, while demands from people are growing." There are nearly 3.6 billion people facing inadequate access to water at least a month per year and this is expected to increase to more than 5 billion by 2050.
In Mongolia, TFCF built 2 smart water stations in 2022, serving 1,575 households and 8,055 individuals. In Eswatini, we helped 7 communities with water tower repair and arranged 3 sessions of water resources activities to promote the importance of water resources, how not to waste water resources, and the impacts of clean water on health, benefiting 2,541 individuals in total. In Jordan, we assisted with the water tower supply for the families in the camps, benefiting 200 individuals. In the Philippines, we assisted Espoir School of Life to improve on the issue of seasonal water shortage and improved the water supply in the Gawad Kalinga Village, a community on Siargao Island, indirectly supporting the livelihood of the residents in farming with services to 504 individuals.
In terms of public health, TFCF Kyrgyzstan Branch Office built modern toilets and conducted handwash education for School Yurievka and School No. 58, bringing impact to an estimate of 1,600 individuals. TFCF Cambodia Branch Office organized health education talks in all the communities it served and provided soaps for children to use for cleaning, impacting an estimated of 2,100 individuals.