Living Environment Improvement
"You will never solve poverty without solving water and sanitation" – Matt Damon
While focusing on improving the well-being of children and families, TFCF believes that the overall environment has a profound impact on individuals. Therefore, we continue our work on SDG.6 Clean Water and Sanitation, SDG.7 Affordable and Clean Energy, SDG.9 Innovation and Infrastructure, and SDG.16 Peace and Justice. We hope that through constructing local infrastructure, social systems, and values, more development possibilities can be created.
In the countries TFCF has set up branch offices, we assist in the construction of water supply stations, water purification equipment, handwashing stations and pipelines on campus, assemble solar energy generation infrastructure, establishes social enterprises, and linkages local legal professionals to provide legal consultations, etc. The works allow children and families to enjoy a living environment that has sufficient software and hardware conditions to support the development of both environment, economy, and human rights.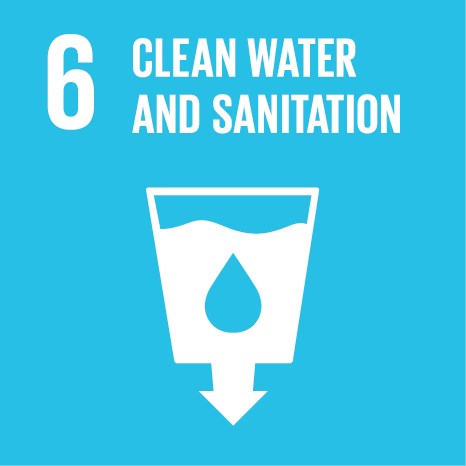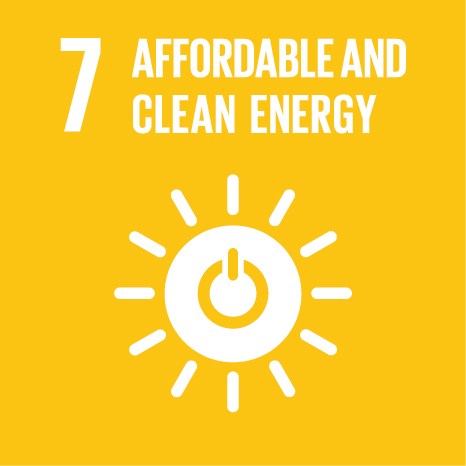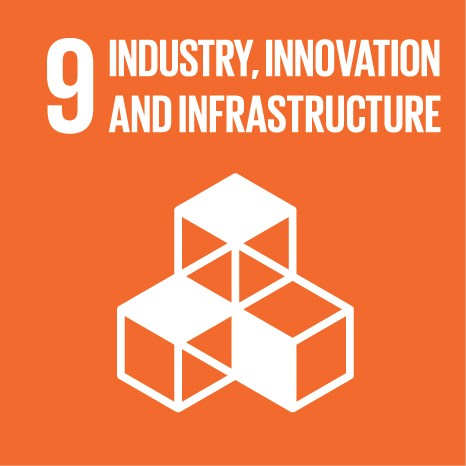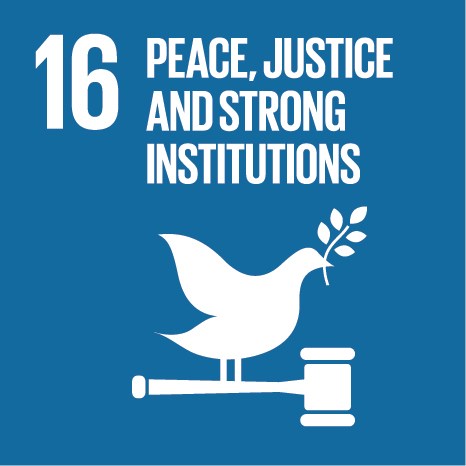 a minimum of 12,139 individuals benefited additionally

Public health

over 2,601 individualas benefited
According to the report issued by the World Meteorological Organization in 2021, 3.6 billion people lacked safely managed sanitation services, 2.3 billion lacked basic hygiene services and more than 2 billion live in water-stressed countries with lack of access to safe drinking water.

Aside from being a threat to survival, water shortage also leads to a huge population displacement, resulting in issues like political instability and conflicts in regions. For instance, Eswatini in Africa is a country under extreme water stress. 40% of its people had no access to safe water sources, and 90% of the community water storage systems could not function. Many residents would have to spend 1-2 hours, if not a half or a day, just so to retrieve water from afar.
TFCF built and repaired 7 community water stations in Mongolia, Eswatini, Jordan, and the Philippines, benefiting over 10,267 residents. The water station by the TFCF Mongolia Branch Office was recognized by the state water resources agency as "the national benchmarking water station." Apart from construction of water stations, the TFCF Eswatini Branch Office designed 4 sessions of water resource utilization training and purchased equipment like buckets, water towers, and sprinkler systems for 11 sponsored communities, benefiting over 1,872 individuals. The TFCF Jordan Branch Office assisted 9 families with installation of rainwater harvesting system for them to get through the dry season with rainwater and cut their cost in water bills.
Regarding public health, in 2021, 16 old toilets at the elementary schools in the rural areas of Kyrgyzstan were renovated, benefiting 1,836 students; 2 toilets were built and 2 toilets repaired by the TFCF Eswatini Branch Office, benefiting 618 students; sinks in 3 sponsored elementary schools were renovated and health education was conducted by the TFCF Vietnam Branch Office, benefiting 147 students; 11,882 cloth facial masks and 1,491 bottles of alcohol were provided by the TFCF Cambodia Branch Office in an effort to fight the pandemic together with the supported families.