Living Environment Improvement
"You will never solve poverty without solving water and sanitation" – Matt Damon
While focusing on improving the well-being of children and families, TFCF believes that the overall environment has a profound impact on individuals. Therefore, we continue our work on SDG.6 Clean Water and Sanitation, SDG.7 Affordable and Clean Energy, SDG.9 Innovation and Infrastructure, and SDG.16 Peace and Justice. We hope that through constructing local infrastructure, social systems, and values, more development possibilities can be created.
In the countries TFCF has set up branch offices, we assist in the construction of water supply stations, water purification equipment, handwashing stations and pipelines on campus, assemble solar energy generation infrastructure, establishes social enterprises, and linkages local legal professionals to provide legal consultations, etc. The works allow children and families to enjoy a living environment that has sufficient software and hardware conditions to support the development of both environment, economy, and human rights.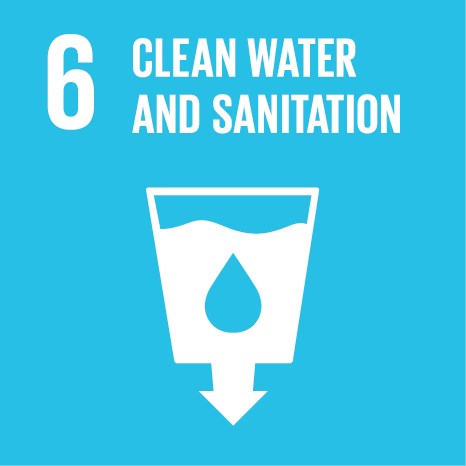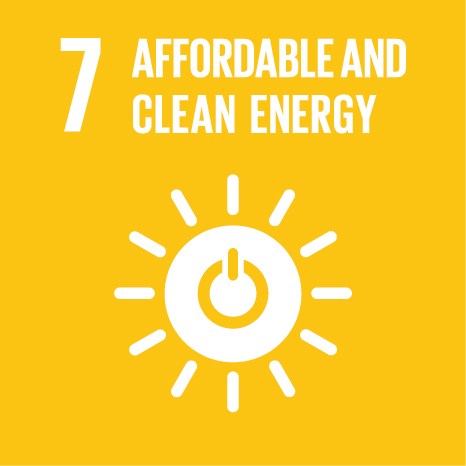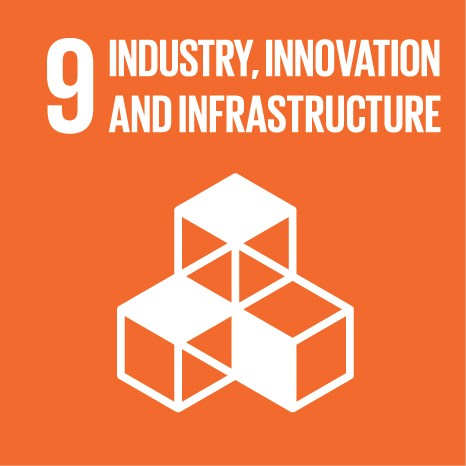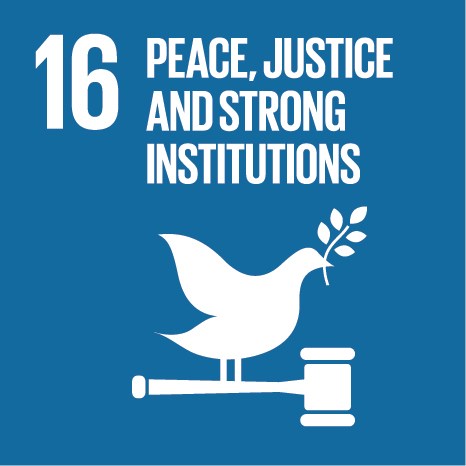 Benefits 7,333 residents and 54 households

Benefits 322 people and 450 households
※ Water Station
Clean tap water seems simple, but it is still a luxury to many countries. Water for daily uses, including clean and safe potable water, is highly insufficient. According to World Health Organization statistics, at least 2 billion people worldwide are drinking contaminated water. Without clean water resources, it's estimated that over 485,000 cases die because of diarrhea each year.
TFCF starts its services in Mongolia in 2004. We build two wells this year to benefit 6,094 residents. Over the past 15 years, 23 water stations have been built in Ulaanbaatar City and Töv Province to benefit over 61,000 residents. The first smart water station is established this year to replace traditional stations that are time-limited and require manual management. It can provide 24/7 self-service to ensure clean drinking water for community residents.
In Eswatini, we repair 5 water stations and build 1 one new station. We also adopt 17 community software infrastructure that benefits 667 residents.
According to UNICEF data, over 25% of children and adolescent populations in remote areas in Vietnam are without clean and stable water sources. To improve the living environment and drink water conditions for children we support in Vinh Long Province, Vietnam, we install connected tap water systems in 35 households, and water tanks in 19 households. 54 households benefit in the process. Our center in Cambodia also installs water filters for DPC elementary school in Oddar Meanche Province this year and benefits 572 people.
※ Sanitation program
Regarding the sanitation program, in the TFCF-adopted elementary school, we use donations to build toilets on campus for 200 students. Our center in Cambodia initiates 4 handwashing campaigns for students, along with changer filters in water supply systems. In downtown Phnom Penh, we organize 8 health education sessions, and 250 households participate. Our center in the Philippines also offers community health and improvement campaigns for 200 households.
TFCF actively invests in water supply systems and public health campaigns, and we hope children and residents in various countries can live and grow up in a clean, healthy, and safe environment.