Medical Care and Health Promotion
"Happiness lies first of all in health." - George William Curtis
According to a report by UNICEF in 2019, up to one-third of children under five worldwide are not able to receive sufficient nutrition, including 149 million children in developmental delay, nearly 50 million underweight children, and 340 million children with insufficient vitamins and minerals.
Besides the improvement of the basic living conditions through Livelihood Assistance, TFCF promotes medical care and health program in our international service in order the maintain children's and families' physiological conditions. In line with SDG.2 Zero Hunger and SDG.3 Good Health and Well-being, our work focused on children's nutritional improvement, health education, and their health conditions and various medical needs advancement. All the resources we invested in Medical Care and Health Promote projects are to ensure the physical health of children and families.
TFCF implements the above SDGs through various overseas programs. To reach SDG.2, in the nutrition improvement program, we deliver raw food materials (such as flour) and food packs to families in need, provide nutritious lunch and supplements (such as vitamin tablets) to children, as well as build and repair kitchens in schools and communities. To promote SDG.3, we conduct basic health education, send overseas medical professionals to the training course in Taiwan for enhancing medical skills, cooperate with Taiwan medical organization to provide free consultations, assist overseas children who have emergency medical needs to come to Taiwan for medical treatment, and connect the overseas medical organization to conduct free consultations together.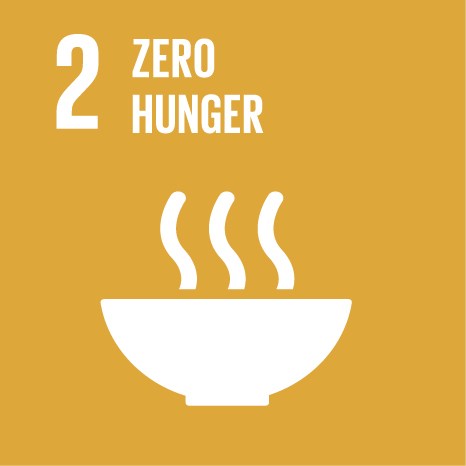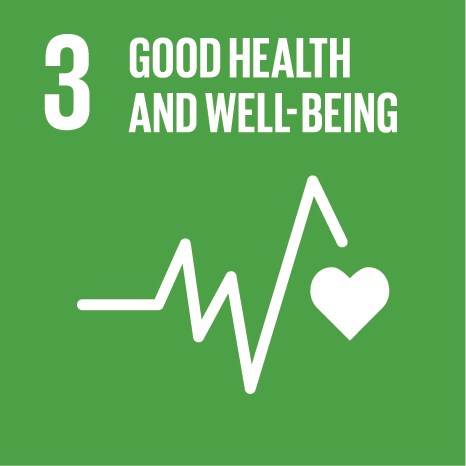 ※ Nutrition Improvement Program:
Food Package
Cooking Oil: 31,592 liters

Nutritional products: 4,799 packs
In developing countries, food security is a major issue, especially in remote areas. With limited food sources and fluctuating prices, poor families can only access food in the most economical ways. Nutrition intake among children is unbalanced. Many children in poor families are either underweight or overweight, and their height are often lower than average.
To resolve this issue, TFCF designs nutrition improvement programs to offer food sources and balanced nutrition for poor families. In 2019. TFCF delivers 13,950 food packs in several countries, as well as over 24 tons of rice, nearly 316 tons of flour, over 31,592 liters of cooking oil, 17,160.4 liter of milk, and 4,799 nutritional supplements. In future, TFCF will design more evaluation indicators to provide suitable nutrition supplements based on individual needs.
※ Community Kitchen: Over 1,459 residents benefited
In 2019, TFCF support nine communities and schools in Eswatini to repair kitchens, build new kitchens in one school, and add toilets and leisure facilities in community kitchens, so children can have better dining, learning, and playing environments. It is common in Eswatini to cook with cauldrons. Quality cauldrons are heavy and relatively expensive. TFCF replaces stoves, tables, chairs, and cookware for 22 communities in Eswatini, so they can regularly offer food to children. In Cambodia, TFCF works with National Chiao Tung University, Taipei Municipal Da-An Vocational High School, and the Association of Humanitarian Architecture for the first time this year. We build a cafeteria and multi-functional space for DPC elementary school in Oddar Meanche Province, Cambodia for 572 teachers and students.
※ Medical Service: 3,339 immediate beneficiaries
Apart from nutrition improvement, to tackle the lack of medical resources and professionals in the developing countries as well as the predicament and inconvenience of families in access to medical service, TFCF. provided volunteer medical services and health examination to 2,100 people in Mongolia, Cambodia, and Kyrgyzstan. Subsidies for medical expenses and premiums were also offered to 334 people in Mongolia and Vietnam. Furthermore, 1,324 people attended the lectures and courses open to local parents and children to strengthen their knowledge on health and hygiene in 2019, which helped improve the health and safety of individuals and communities as well. In addition, a treatment group was organized for 60 disabled children and their families in Kyrgyzstan.