In 1950, TFCF firstly introduced the Sponsorship Program to Taiwan for helping needy children through the donations from Americans. Since 1985, we have started to sponsor children and provide service programs by ourselves without any foreign aid.

Taiwan Fund for Children and Families (TFCF) is the first non-profit organization in Taiwan launching the Domestic Children Sponsorship Program. TFCF provides needy children with financial assistances and opportunities to continue their education through sponsorship programs, scholarship and emergency relief fund. Our social workers track the authentic situation of each needy child and his/her family through home visits, interviews and various activities in a regular term and provide them with services that meet their needs best.
The services in the program include:
Living Subsidy Sponsorship
Educational Sponsorship
Program Sponsorship

Early Intervention Sponsorship

Talent/Skill Sponsorship

Family Sponsorship

Permanent Sponsorship
A one-time donation with NTD200,000 to contribute fund to children's sponsorships or related sponsorship programs is called Permanent Sponsorship. This sponsorship, consisting of 5 programs, has begun since September 2004. The 5 programs includes "Early Intervention Program", "Shelter Service for Abused Children and Youth", "Placement Service for Needy Children and Youth", "Program for Aboriginal Children" and "Program for Children and Youth with Mental Trauma".
Institution Sponsorship

Child/Youth Protection Program
Children and youth are the bright future of the country. Our branch offices provided assistances and consultations to abused children/youth in order to prevent the children/youth from being abused. TFCF has been providing the Child/Youth Protection Program since 1987 in response to the demand.
Our Child/Youth Protection Program includes:
Family Treatment Service and Long-Term Follow-up Consultation Service

Livelihood Support and Health Care

Mental Trauma Rehabilitation Service

Medical Service

Parent Education Service

Consulting and legal services

Child/Youth Protection Prevention Service
Institutional Placement Service
TFCF provides the qualified Institutional Placement Service (collectively, the "Hope Center") for child and youth who suffer from abuse or neglect, violate the law or need to protect. We help the children and youth with these high-quality placement counseling services according to different needs of children and juveniles. Each Hope Center may place the children, youth and girls who are mistreated. Our services include:
Placement Service for Abused Children and Youth

Emergent or Long-Term Placement Service for Needy Teenager Girls

Placement Service for Juvenile Delinquents Referred by the Court
Through the services, we hope to help them feel more confident in the future.
Children belonging to High Risk Families are more vulnerable than their counterparts, to develop problems. It is important hence to identify these families and intervene at an early stage in order to prevent problems in the children. TFCF High Risk Family Program is under government commission and focuses on children/youths' families which face marital issues, family conflicts, children/youths cares, mental disorders, alcohol/drug addicts, suicidal individuals etc.
We had intensive visits to those families and provided related services to effectively deliver assistances. We also help families deal with crisis and enable families to recover and improve their family functions. It ensures that the children/youths in physiological, psychological, emotional, educational, cultural and spiritual development will be well developed in a safe environment. We hope to help reduce hardship for those high risk families through our various services.

TFCF started Foster Care Program since 1981 in Taiwan to help children/youth with psychological trauma and help them stay in a home-like place to grow in strength. Foster care service is a temporary placement service and expect to assist children and youth to be healthy before returning home. Most of the children and youth stayed in foster families for about 1~2 years in average. It is the most important objective to see children and youth return to their biological families while the family functions rebuild.
TFCF promotes its foster family services from January to March every year to recruit new families to provide the services. TFCF provides training courses to them in order to have more complete and professional services. Through the trainings, we help foster families improve and enhance the quality of child care, and bring more appropriate services for foster children and youth continually.

In order to better assist developmental delay children receiving in time care during critical period, TFCF started Early Intervention Program since 1996 integrating with other professional social welfare groups to provide completed services and courses, including medical care, education, day care, home-based early intervention and consultations.
The Program is divided into three categories:
Case Management is implemented in Changhua & Yunlin Child Development Centers and Ta-Tung Children's Home. Based on the child's situation, he/she will receive the medical treatment.
Day Care Service is implemented in New Taipei City, Taichung City, Changhua and Yunlin Child Development Centers and Ta-Tung Children's Home. The child will receive individual training course.
Center-based & Home-based Interventions are implemented after being evaluated by the professional team. They will determine the most suitable way of treatment for the children.

TFCF has launched the services for needy children/youth/families since 1950. We aim to make substantial changes in the lives of impoverished children and their families and end the cycle of poverty. In order to help our sponsored children become self-reliant, TFCF provides:
Financial Supporting Program

Sponsorship Program

Scholarships and Student Aids

Emergent Relief Fund

Counseling Service
Recreational Services
Sponsors & Sponsored Children Reunion Event
Capacity Building Program
Children Supporting Program:
Parentification Program

Nutrition Program

Subsidy for Pre-School Children

After-school tutoring program
Good Neighbor Support Plan
Suspended Stores

Food Banks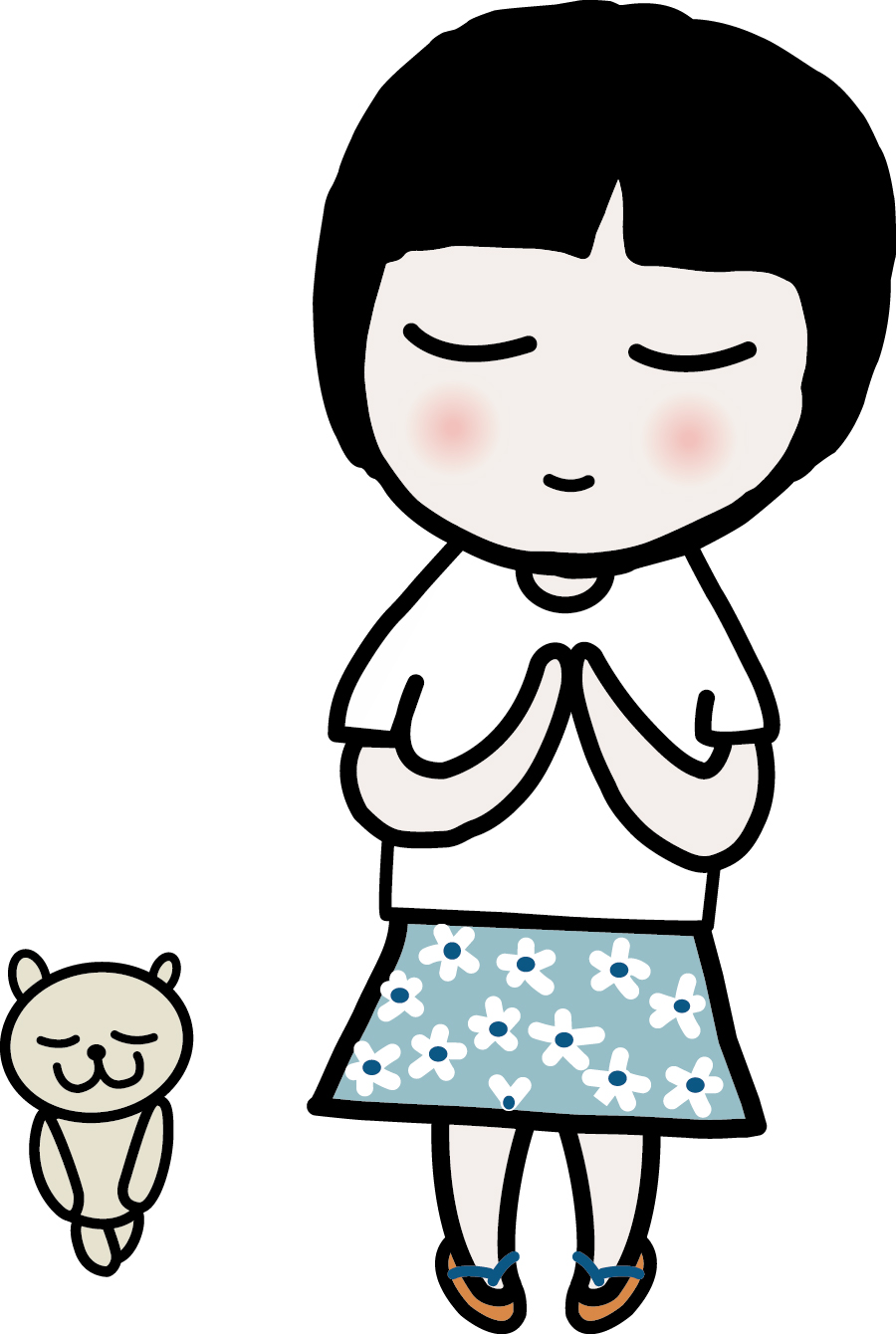 We insist on helping them improve their lives and opportunities to become self-reliant.