TFCF Annual Appreciation Ceremony - Delivering Happiness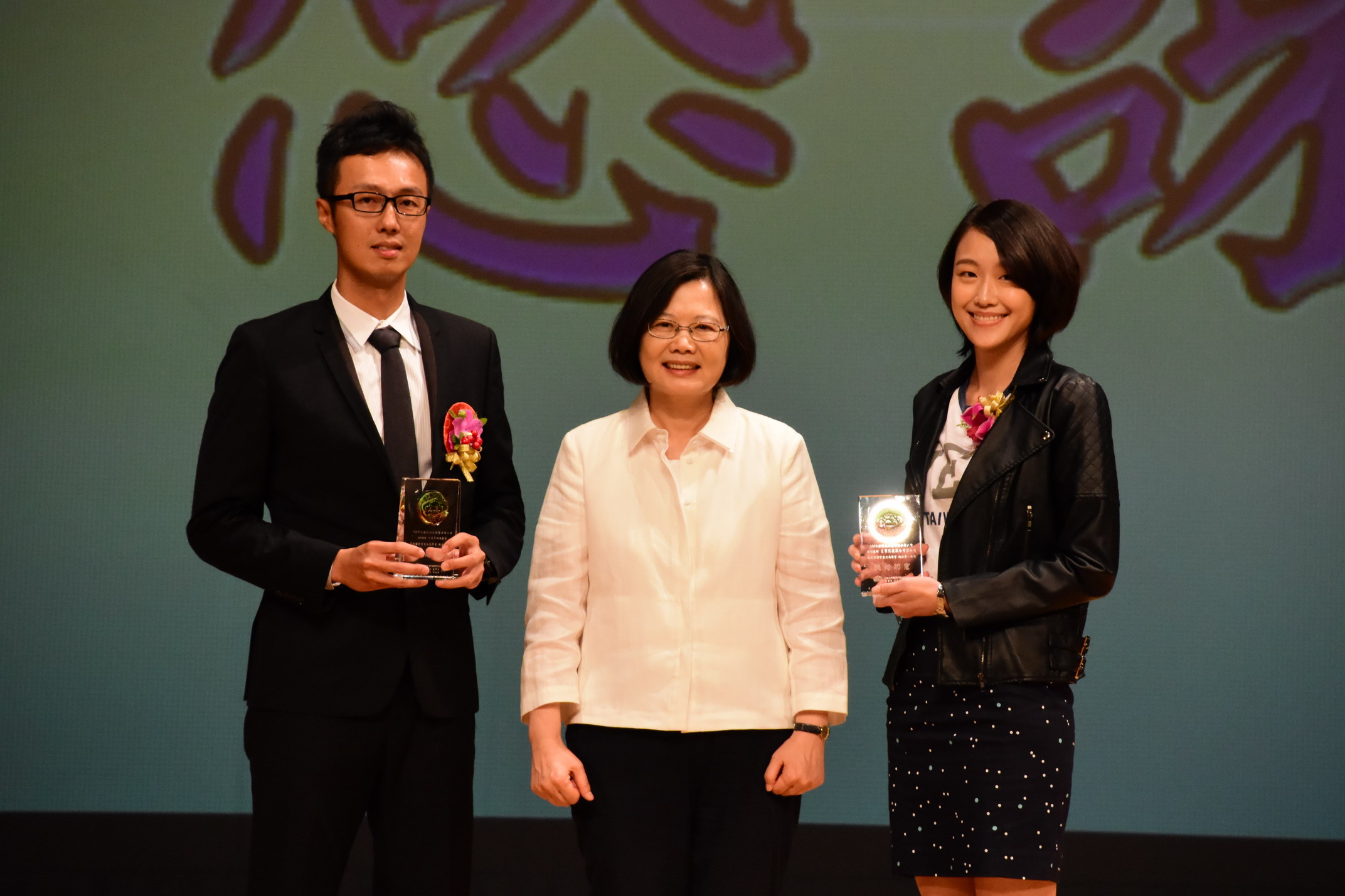 The Annual Appreciation Ceremony was held at the auditorium of Tainan City on June 18. In the ceremony, we gave our appreciation to our donors and sponsors who have made a great deal of contributions, no matter on efforts or money, to our sponsored children and their families. Taiwan President Tsai Ing-wen attended the ceremony and recognized the contribution of TFCF and all honorees. We felt honored that President Tsai and Ms. Chen Su-chun, Deputy Director of Social and Family Affairs Administration of the Ministry of Health and Welfare, and Mr. Lai Ching-te, Mayor of Tainan and other honorable guests presented themselves for showing their support to our work.
There were many enterprises participating in the social welfare activities enthusiastically and contributing a lot for needy children. It was touching, spiritual and so full of love that captured the hearts of all of those in attendance. With the generous support of the public, TFCF will keep improving our services and bringing more social welfare benefits for vulnerable children and families.