Mission impossible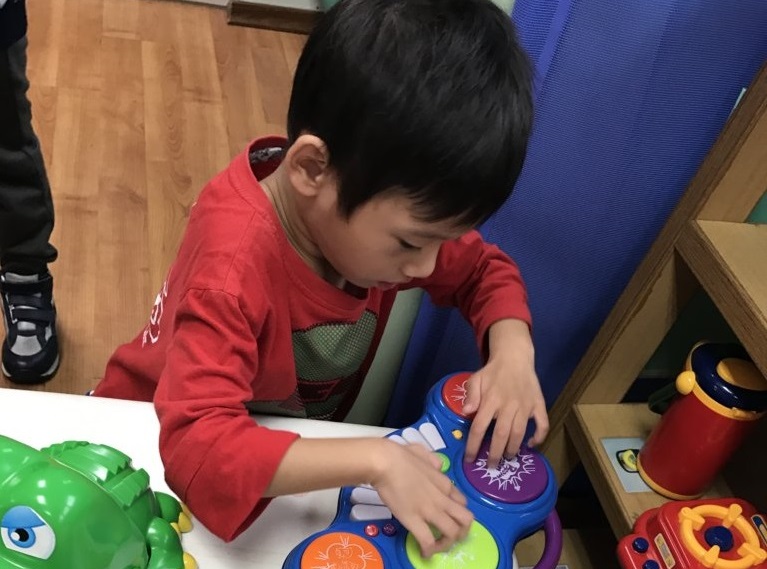 KK, who is a 5 years old boy, joined our class in January last year. According to the ICF-CY-based FUNDES-Child assessment with profound levels of severity has been identified with the first category.
"At the beginning, KK couldn't sit quietly in the class and couldn't easily walk. Our teachers have continuously assisted in helping him walk and encouraged him to participate in the class and have the most joyful learning possible. We are pleased with his progress and glad to tell you that KK can walk by himself now and follow our instruction within the classroom to play musical and light up playboard games well or join in simple choreographed physical movements.
The music therapy is amazing! Children are naturally interested in music, and music-based interventions particularly are attractive for KK and all children in our class."
- Message from the class teacher, Miss Yu
** KK is the fake name due to the privacy and safety of individuals is respected.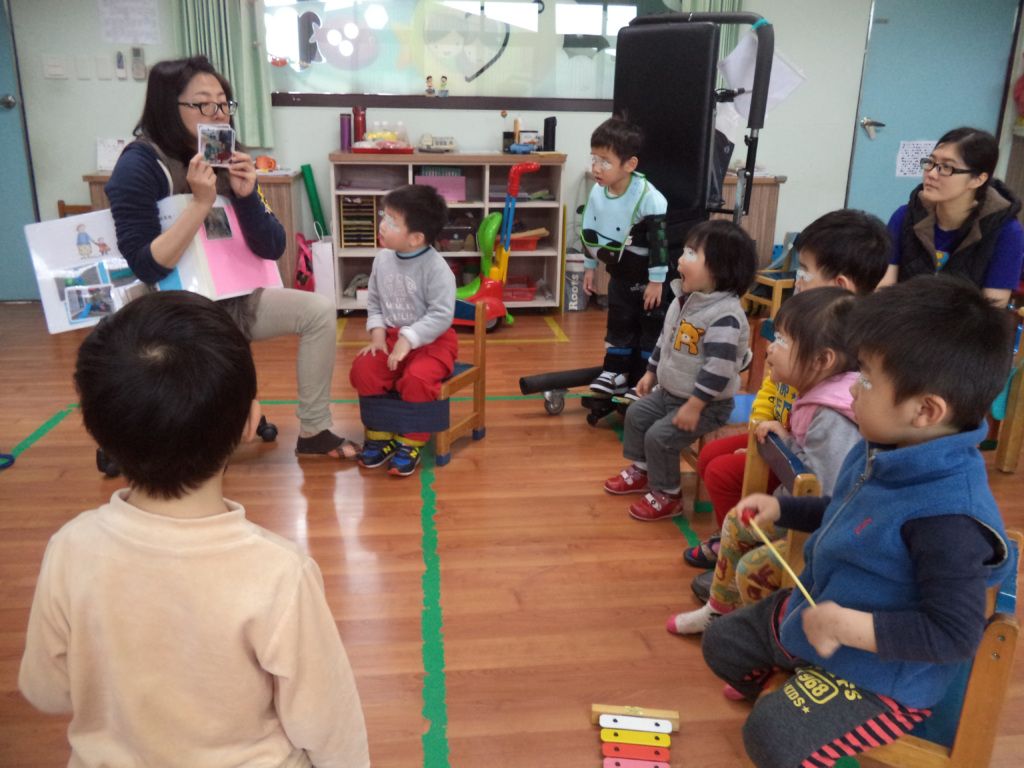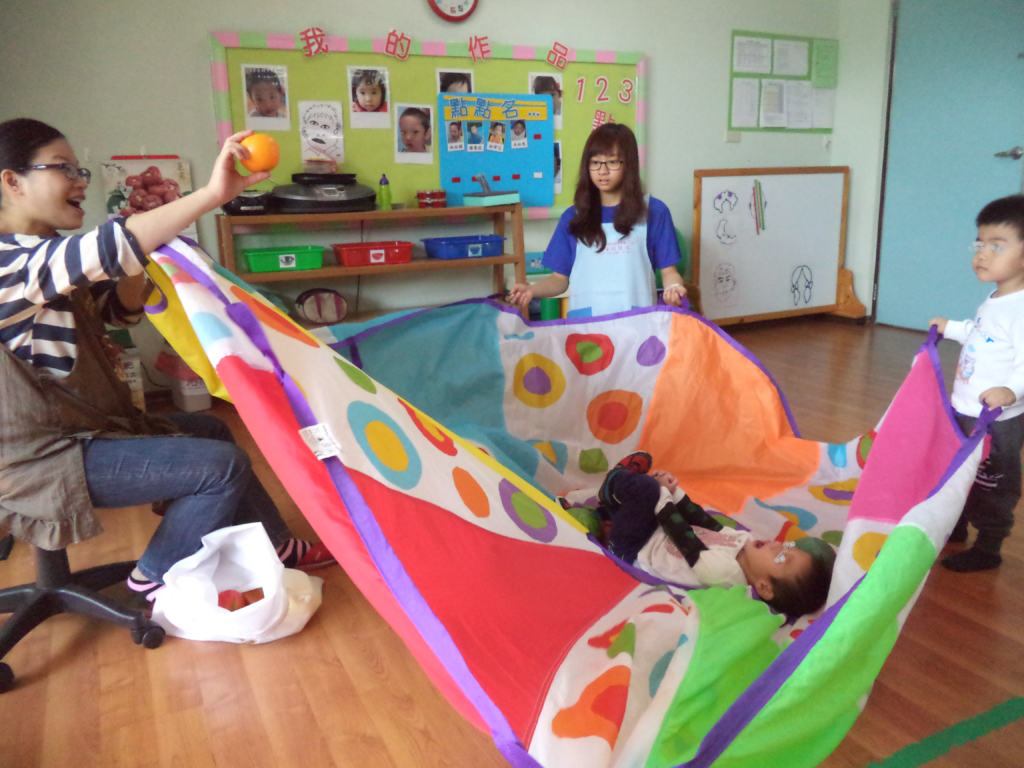 Mission impossible
It is not easy to teach or care developmental delay or disabilities children daily. We are very grateful to you for all the donations you give even we have the impossible mission, and we will carry it out continuously. There are 70 children receiving our music therapy, and most of children are making good progress in the classes. We are looking forward to serve more needy children with developmental delay and we will ensure to deliver the professional services to them.