Ubuntu: I am Because We are!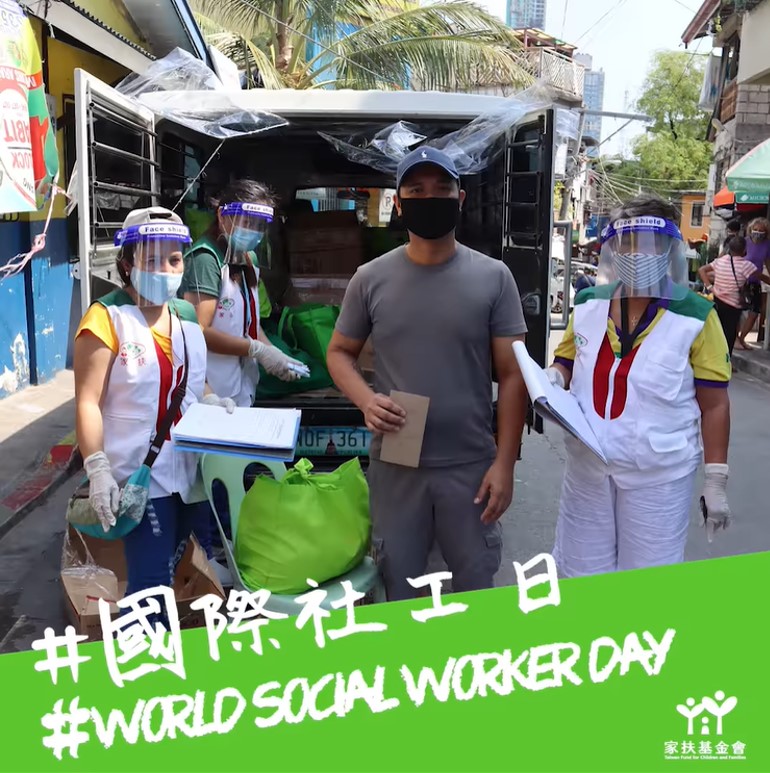 World Social Work Day is celebrated on the third Tuesday of March every year. In 2021, the World Social Work Day is on 16 Mar. The three major international social work organizations, the International Association of Schools of Social Work (IASSW), the International Council on Social Welfare (ICSW), and the International Federation of Social Work (IFSW) will set the annual theme for the World Social Work day each year.
The theme of World Social Work Day 2021 is "Ubuntu: I am Because We are - Strengthening Social Solidarity and Global Connectedness".
The impact of the covid-19 pandemic is still ongoing. There is needs for our solidarity and highlights indigenous knowledge and wisdom to face this challenge and think about what we can do in this post-pandemic era.
TFCF continues to work with local communities in these years, connecting the world by the power from Taiwan. Our social workers continuously provide different supports in our sponsored countries, included but not limited to: Philippines social worker's #Adventures in the pandemic, Eswatini social workers #Caring for the children, Kyrgyzstan social workers' #Immediate relief supplies, Vietnam social workers #Stay with local residents, Cambodian social workers manage their case #Professionally, Jordan social workers support the local community and #Create job opportunities, and Mongolian social workers issuing scholarships to cultivate #Competent children.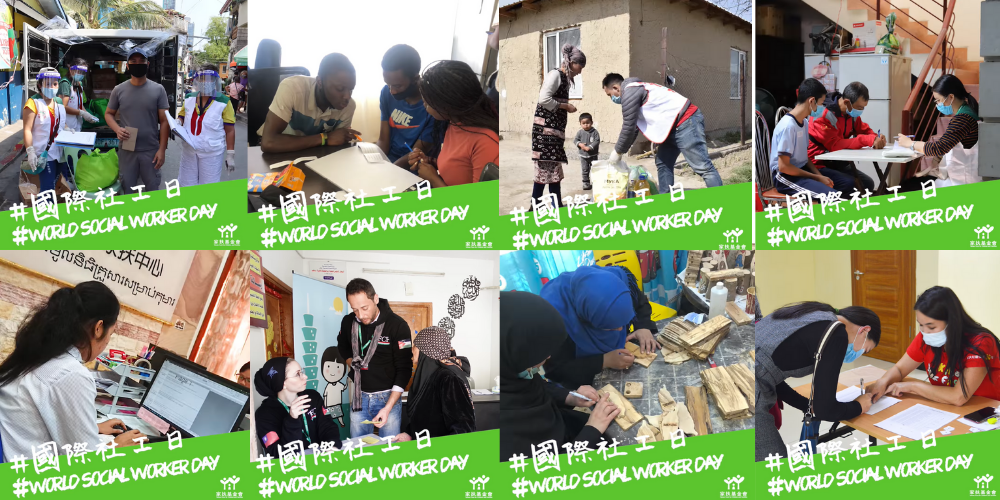 Besides the above scenes, social workers all around the world are paying great efforts to help those who are in need in various aspects. On World Social Worker Day, we would like to thank all the social workers who are still standing on the front line and working hard for everyone's well-being during the pandemic era.
#HappyWorldSocialWorkerDay!