Mongolia: Let's stop "schooling" from being a luxury desire for children anymore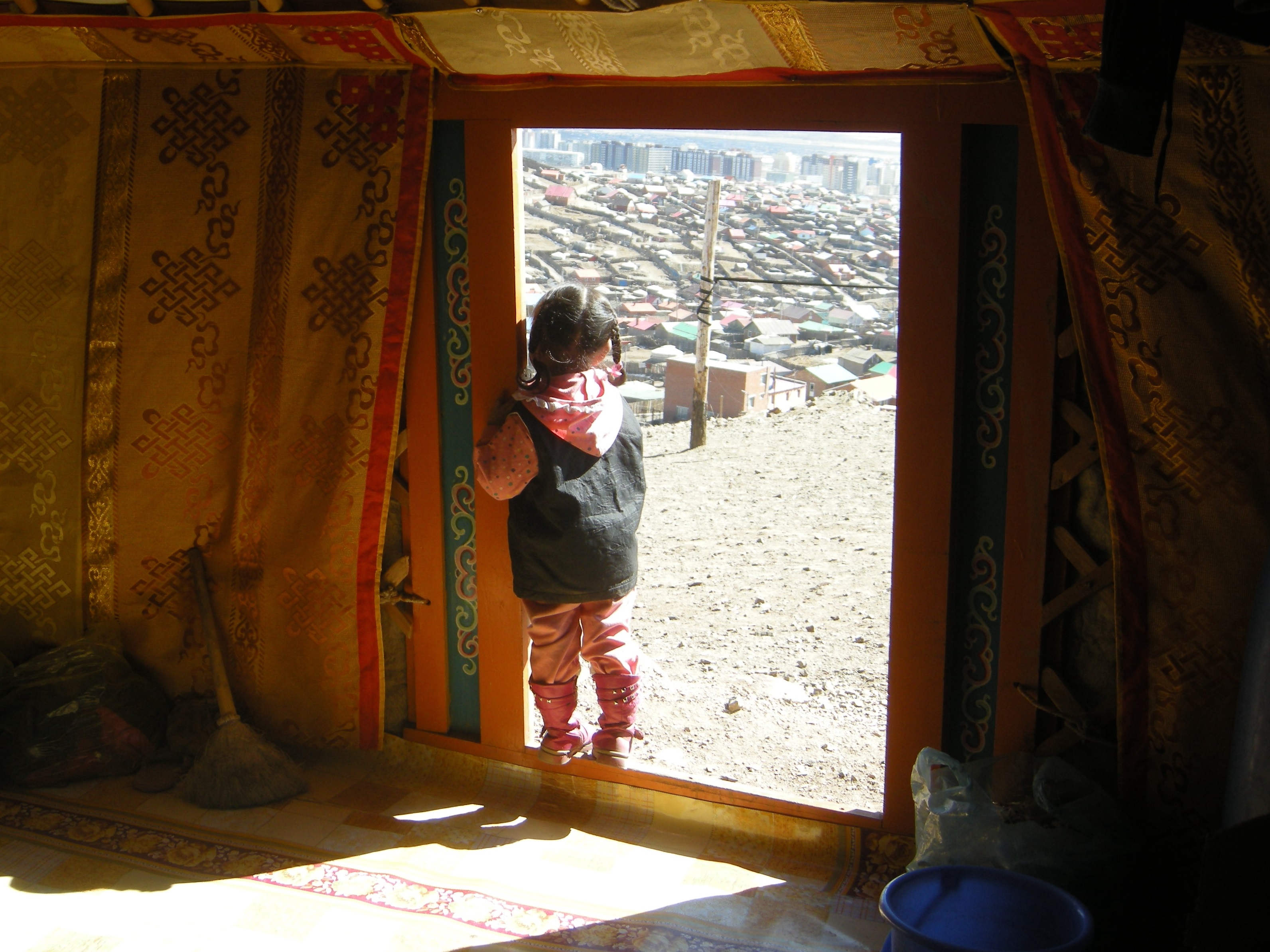 "Mom, when can I go to school again?" A question that seemed innocent at first, but in fact represented the innermost desire of many Mongolian children. Even though the question was asked with a childlike tone, we could perceive the anxiety of not being able to go to school from the children's voices.
Ever since the first COVID-19 case found in Mongolia in March 2020, the Mongolian government has since then stopped all in-person classes. In order to reduce the chances of infectious outbreaks, the government required all classes to be conducted online. As a result, children had to leave school and returned to their homes to receive distance learning.As a year and a half have passed, children were looking forward to the first day of school on September 1st, 2021. For the students and teachers who almost became "internet friends", it was all very exciting for them to meet with each other again in person. Unfortunately, not every child enjoys the privilege of going back to school.
At the end of August every year, parents rush to the public kindergartens as the doors are being opened. The only goal of these parents are to win the lottery to send their children to the kindergartens. The lottery winning rates varied from place to place, which fluctuates according to the number of preschoolers in different places, but the rates are mostly only around 10%. With the rates as low as 10%, we shouldn't be surprised to see parents praying for their children to be accepted into the kindergartens.
Because we noticed the importance of preschool education, in order to secure underprivileged children's rights to receive education, TFCF Mongolia Branch has worked with local kindergartens to provide classes for them since 2007. However, this effort is barely enough to remove the obstacles for underprivileged children to receive an education. In 2014, the Ministry of Education and Science in Mongolia declared that the prerequisite for students to go to school is that they need to have all the school supplies prepared before school year starts.
TFCF Mongolia Branch has noticed that it is a huge burden for poor families to purchase these school supplies. The burden becomes especially enormous during 2021 when the government had imposed an extended strict lockdown policy in order to prevent infectious outbreaks, which has caused countless people to lose their jobs. In the situation of not being able to pay the school fees among other costs, many parents were forced to give up their children's acceptance to go to school.
In the light of this situation, TFCF Mongolia Branch provides help as much as we can to the families we serve before school starts every year. This year, we have distributed boxes of school materials, including pajamas, bath products, and stationery to 850 preschoolers, hoping to let them go to school without any worry. In response to the pandemic, we have also distributed masks that can be used repeatedly to the children so that the risks of infectious outbreaks can be reduced.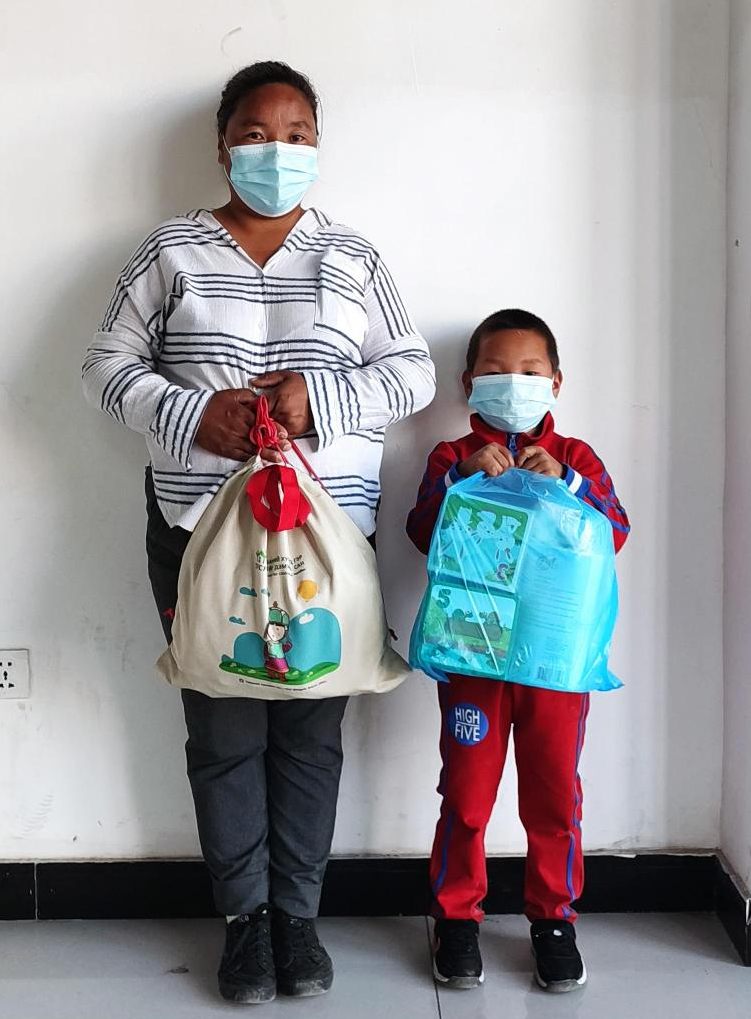 The Mongolian government provides compulsory education for free, it is also building kindergartens actively every year. However, due to financial management issues among other problems, these kindergartens are almost always underfunded. As a result, the children more often than not need to stay in classrooms with water leakage, peeling paint, and under-heating, which in turn, greatly affects children's education quality and safety.
Therefore, maintaining the equipment in kindergartens becomes one of our priorities. As long as a kindergarten brings their needs to TFCF, we would visit the site, review their demands, and help repair their hardware. For instance, we have helped renovate classrooms, bathrooms, and old walls. We do all these to let the children to have a more comfortable learning environment.
Education is one of the means to reduce poverty, and it is the case especially for preschool education. Research shows that early childhood development has a positive influence on children's physical and mental growth. Therefore, TFCF is not only providing children with school supplies but also providing services related to early childhood development. We hope that children from impoverished families wouldn't have to miss the opportunity to change their lives through education.
Through the carrying out of the education program, we work to reduce the unequal distribution of learning resources, and to let children receive high-quality education. At the same time, we also strive for children's right to learn, and to let children from impoverished family to have the opportunity to receive preschool education.
In this long-overdue season of school openings, our colleagues at the TFCF Mongolia Branch are all excited and encouraged to see children carrying their book bags and go to schools happily. We are motivated to carry out even more programs. Let's stop "schooling" from being a luxury desire for children anymore.
If you want to support our work in Mongolia, you can join us here.