TFCF Mongolia: Arkhangai province cooperation plan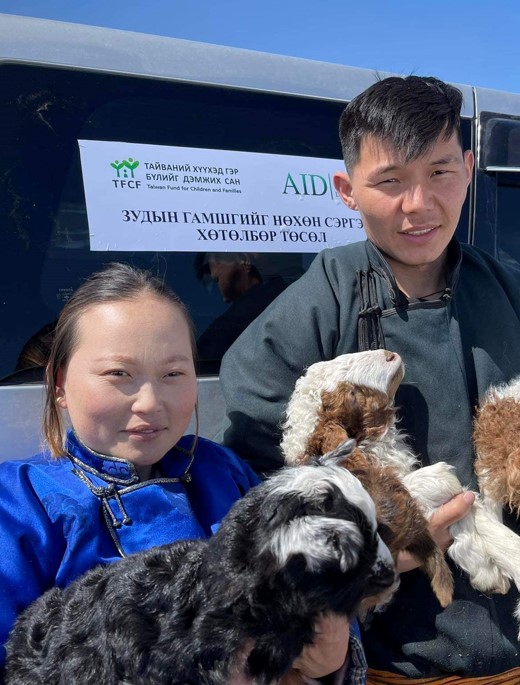 With 100,000 population, Arkhangai Province is known for its traditional industries as many as 80% of households are engaged in agriculture and animal husbandry.
TFCF Mongolia has cooperated with the non-profit organization AID (Agricultural Innovations Development) to assist 20 local disadvantaged households in the development of animal husbandry by providing grazing skills courses. In addition, we also assisted the establishment of a local dried meat processing factory, which dried and seasoned the meat, thereby creating additional value and improving the economic situation of those disadvantaged families.