Update from Taiwan earthquake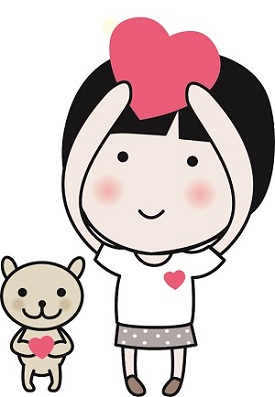 The powerful 6.4-magnitude tremor struck at 23:50 (15:50 GMT) about 20km (12 miles) off the Taiwan's east coast.
Thank you for your concern. Our children in Children's Home are safe. Our social worker from Hualien and Yilan Branch offices assist the families in understanding the disaster situation and provide immediate assistance.