Food Pack Arrival!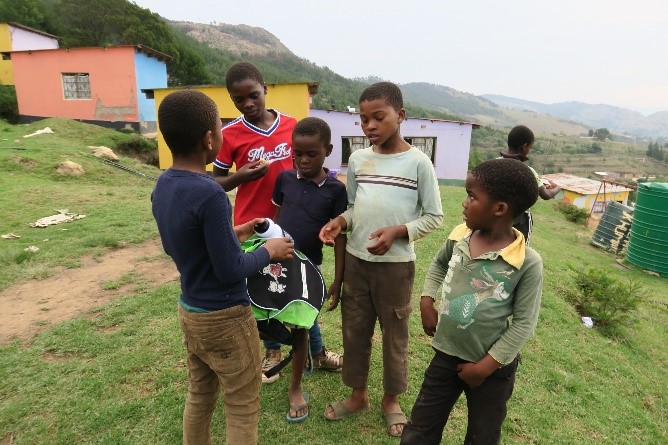 Jowel, who is a 12-year-old boy, has been a beneficiary of the Food for HIV-Infected Swazi Children project since May 2017. When he was 8 years old, he was found by policemen on the street and brought to the orphanage by the Social Welfare Department inSwaziland. He is a vertically HIV-infected child (mother-to-child transmission of HIV) who has an absent mother and a father in prison.
"Jowel is Grade two who has five grades behind in studying caused by parental abandonment. When he arrived at the orphanage, he was underweight and undernourished without getting enough meals. The feelings of being abandoned, such as sadness, fear, anger and shame, lurked in his mind and he was unable to be happy with anyone. However, Jowel has been changed in recent years in the orphanage. He is now a good boy at the care center who is energetic with enthusiasm. We are grateful to receive the assistance in the project. It helps build strong and healthy body for Jowel and keeps his weight by increasing food intake through the food pack service. We did face a shortage of food at the orphanage previously and was unable to take a good care of him. Your support and donation help change children's life significantly. Thank you for giving them a hope."
- Message from Jowel's pastor
** Jowel is the fake name due to the privacy and safety of individuals is respected.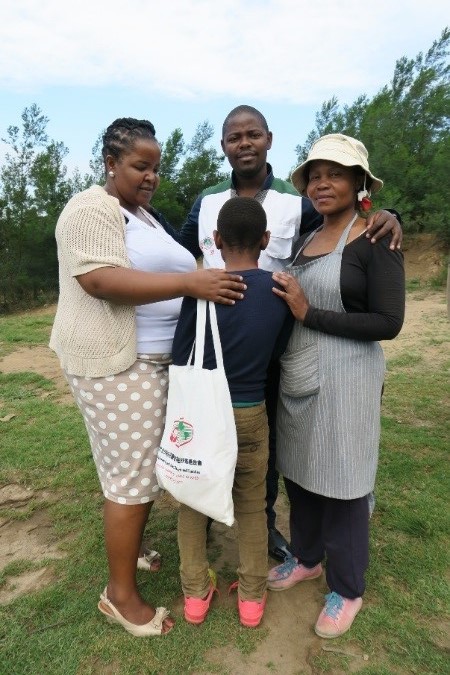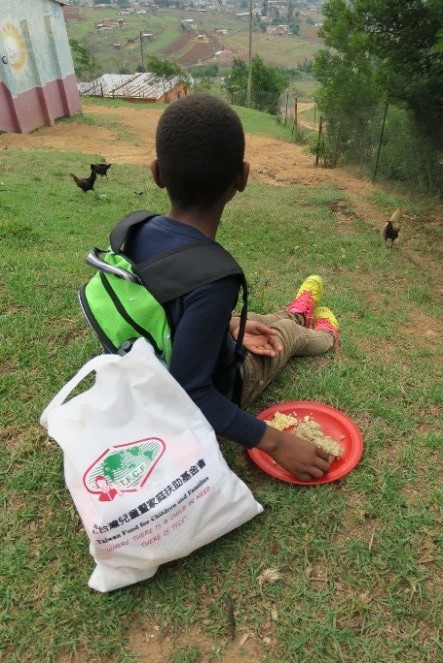 We insist - do the right thing!
TFCF Swaziland has executed the project aggressively since this May although we haven't received the enough funding for HIV-Infected Swazi Children. We insist to do the right thing and do our best to provide children more than a budget of food packs each month and we hope you would agree and support us about the way we do. According to our delivery records, we have delivered more than 2000 food packs and there are more than 200 children benefitted from our service each month. The cumulative total of receivers was 1,361 from May to October.