Football inspired us to stop dropping out!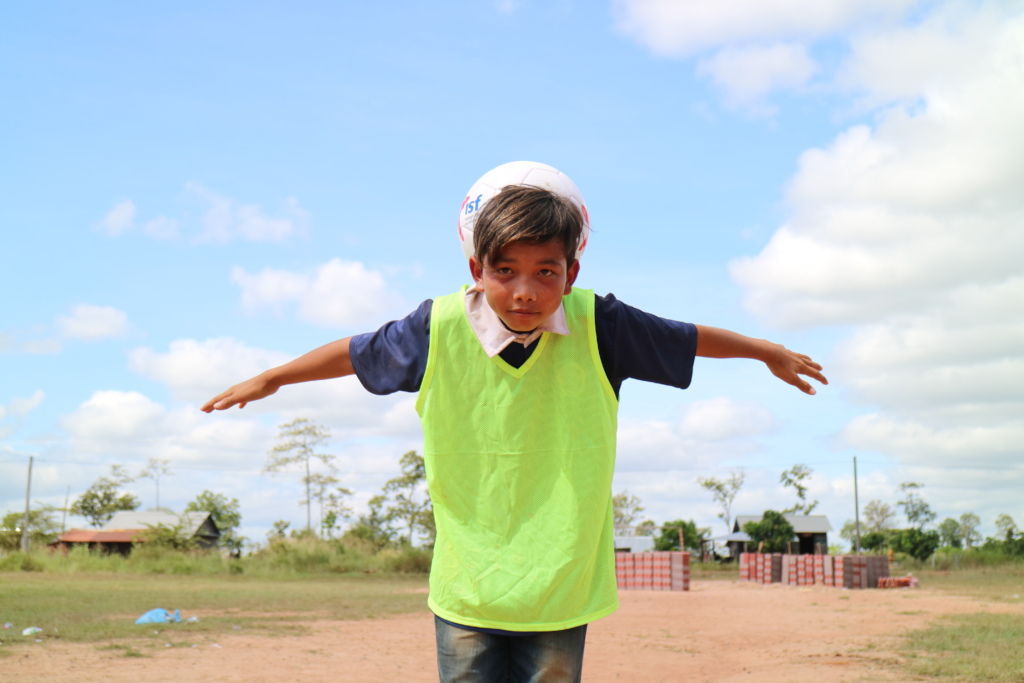 Kimlang, a 14-year-old boy, lives with his parents and four siblings in a small wooden house with a zinc roof. Kimlang joined the team in June 2017.
"My parents are farmers and they both strive hard to make more money for our family. However, our family income is still not enough to support our lives and the same situation happens to my friends and classmates. Perhaps, you cannot image how serious our drop out situation in my country. I used to skip classes in order to earn money for my family and I felt hopeless. I was so happy to see that TFCF was recruiting new football team members, because I really like playing football. The team provides me the milk supplements and free football clothing, shoes and training, etc., and my parents agreed finally to keep me at the school and give me a chance to discover my talent in the football team.
I hope I could be a good soccer striker in our team even I am still not good enough. With time and practice, I believe that I could build my confidence and overcome my fear in the future. Thank you for all the support you've given to us."
- Message from Kimlang, the project beneficiary
** Kimlang is the fake name due to the privacy and safety of individuals is respected.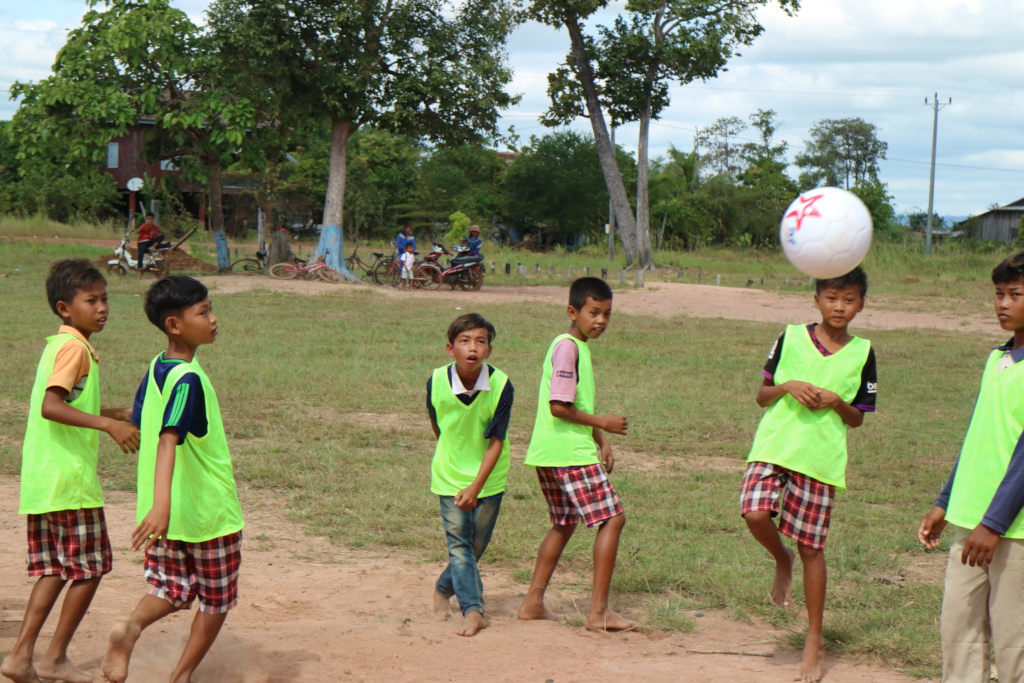 Football inspired children to stop dropping out!
Since we have started our project in April 2017, we heard more children stories that they were willing to return to school through the participation in TFCF Football Team. We are glad to know that football inspired children to stop dropping out from schools. We hope you could participate in our Cambodia project and support us to give children an opportunity to change their future.
Merry Christmas and Happy New Year
We insist to help disadvantaged children re-build their potential and self-confidence even they are living in poverty currently. We are immensely grateful for your support and would like to thank you for all your help throughout the year. With your most generous donations, we make children's dream come truth and they are encouraged to move further next year. We will keep finding more opportunities of football campaigns for children and enrich our programs to help children grow. We are proud of them and thank you for providing the opportunity for Cambodia children.
Thank you and wish you all the best.