TFCF Young Talent Show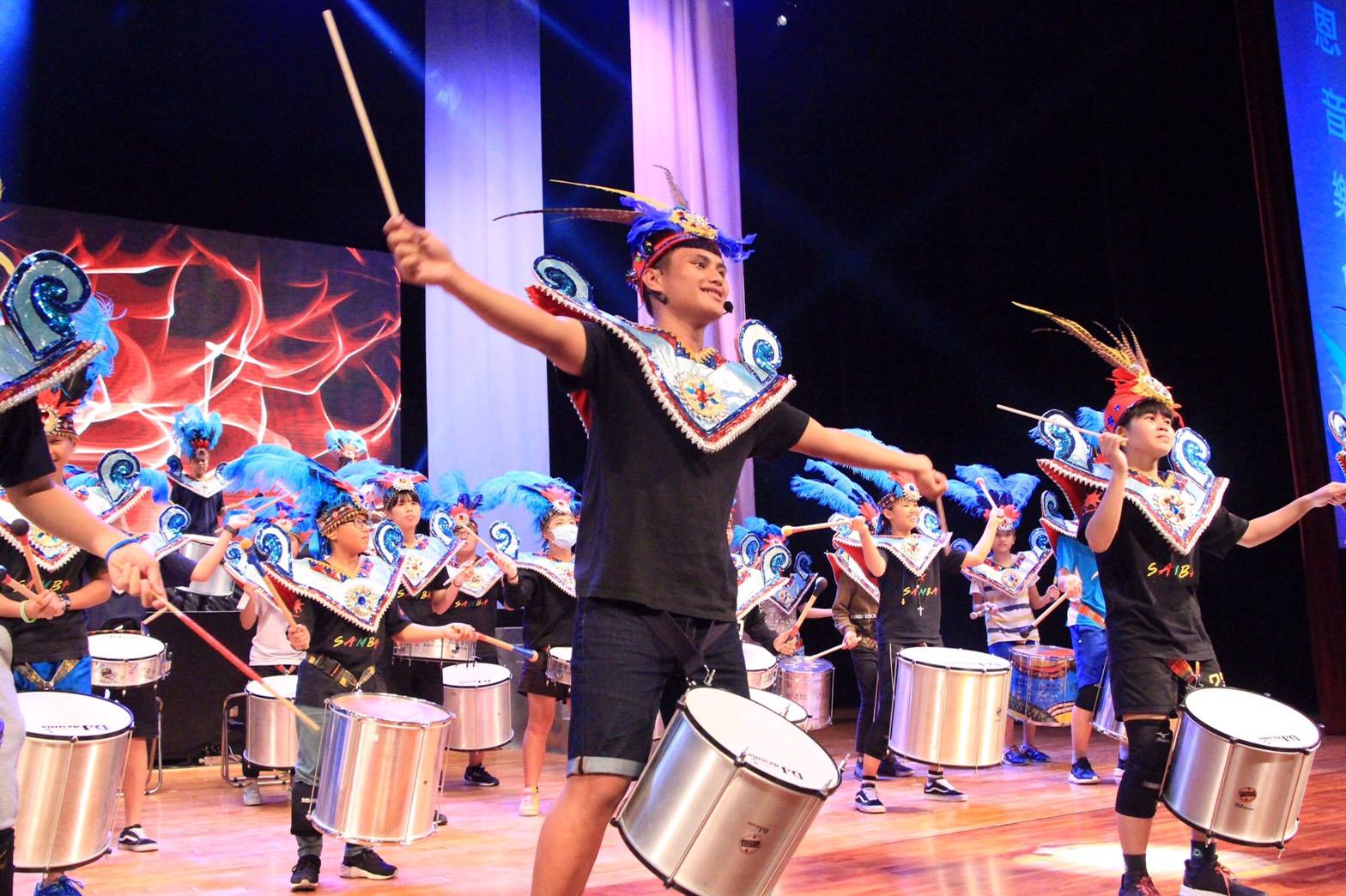 On March 17th 2018, Taiwan Fund for Children and Families invited children and youth from national branches to participate in our Young Talent Show in Taichung. There were 12 teams joined our show, which including Samba drums, dancing, singing, ukulele, youth choir and string orchestra. It was a great opportunity for vulnerable children and youth who could come on stage and show their performances to the public. The nine foreign sponsor children were also attending Talent Show and sent their greetings to Taiwan.
TFCF has been working with children for 67 years in Taiwan. Most of the needy children and youth possess amazing talents and potentials, but their families could not afford to cultivate their talents due to financial difficulties. The talent programs give a chance for children to learn and develop their knowledge and skills in the more diversity field. It is our promise that TFCF would help children realize their potentials and let their dreams come true.