Clean water arrival~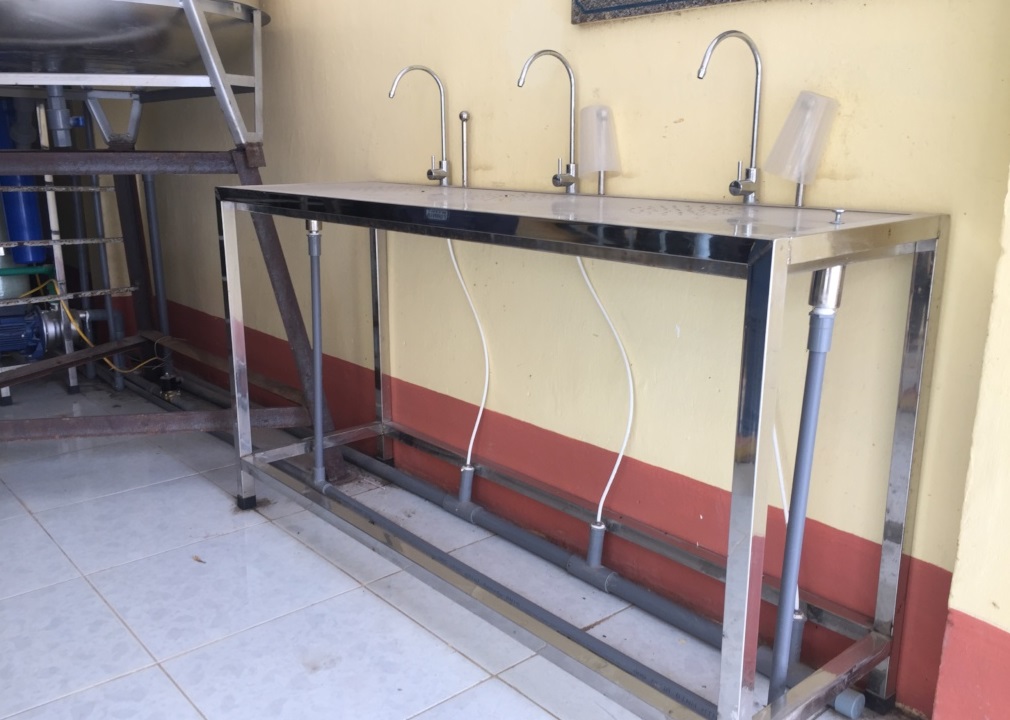 "Water problem is one of serious issues in Vietnam. We know that safe water is very important to children, however, we are unable to have a total solution and resolve this problem by schools due to our financial limitations.
We were immensely grateful for your help! I still remember that when the school announced this good news to all of teachers and students, everyone was so happy and looked forward it. Finally, the water purifier system is ready to use and most of children enjoy drinking water a lot at school. We hereby express our sincere acknowledgement to the donors and TFCF Vietnam for your great supports to our students."
- Message from Jack, a modern teacher at An Binh Secondary School
** Jack is the fake name due to the privacy and safety of individuals is respected.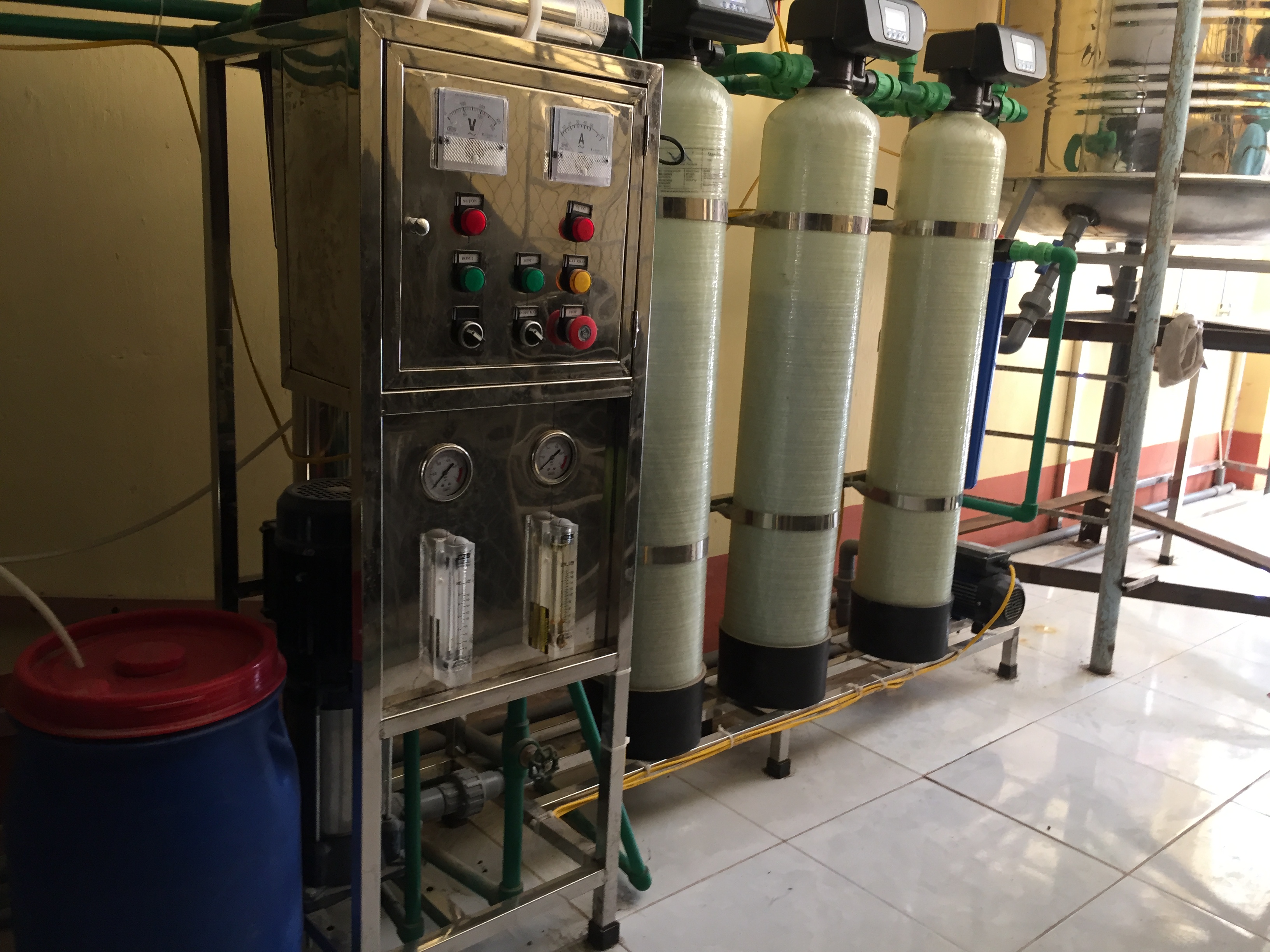 System maintenance
In order to offer clean water to children as soon as we could, we did keep our schedule to deliver the Water Purifier System on time. However, we still monitor and inspect the system periodically. We work with schools and vendors to improve the system continually, such as pipe connection problem. We've learned that the system maintenance is also important to ensure the quality of drinking water.
The cost of clean water
With limited resources on hands, we now could only provide water purifier systems for two schools even we know that there are still many schools waiting for water purifier systems. I would like to invite you to join us and share the project information to more people you know. Let's work together to benefit more children and provide them the basic needs of clean water. It's great to see we have moved a bit forward and we are going to make more impact on children with you together.