The World Children's Day 2021
#ListenUp #WorldChildrensDay
TFCF wishes you a warm World Children's Day!
World Children's Day is the celebration of the adoption of 1959 UN Declaration of the Rights of the Child, and the 1989 UN Convention on the Rights of the Child.
This year, the UN themed the World Children's Day with "A Better Future for Every Child". From climate change, education, mental health, to ending racism and discrimination, children and young people are raising their voices on the issues that matter to their generation and calling for adults to create a better future.
As an organization dedicated to the development of children and families, TFCF is highlighting this year's children's Freedom of Opinion, the 12th Article of the CRC. We listen to first-hand experiences of our beneficiary children from the seven overseas branches:
*You may get to know more about children's voices by clicking the photo or captions below: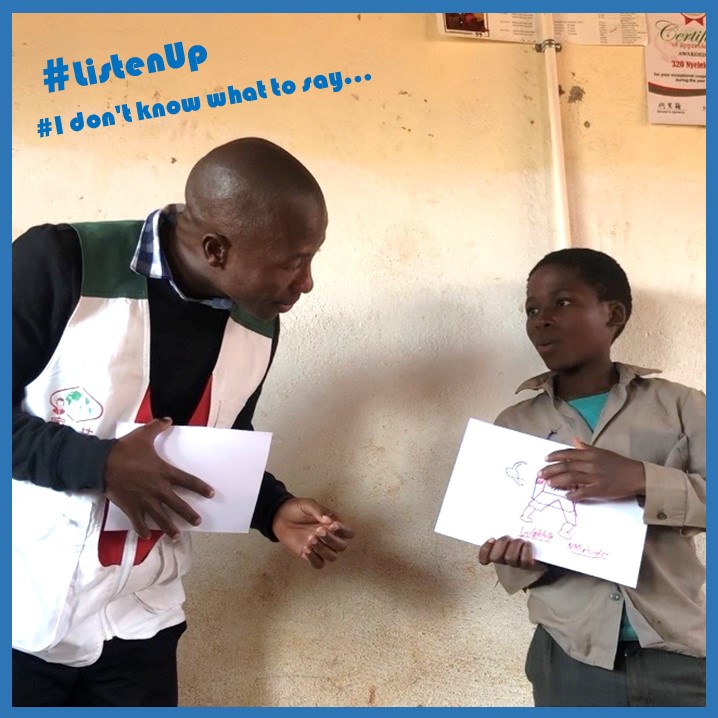 Eswatini: "I don't know what to say…"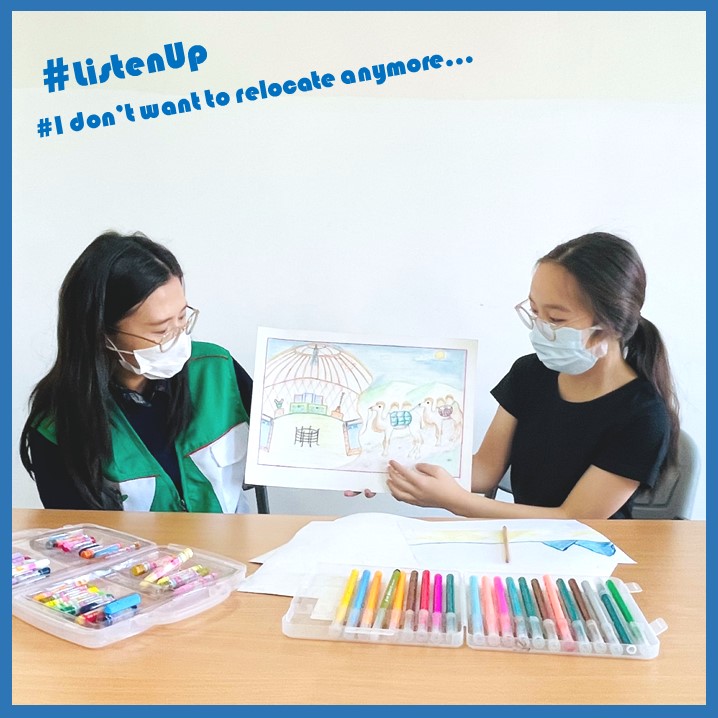 Mongolia: " I don't want to relocate anymore…"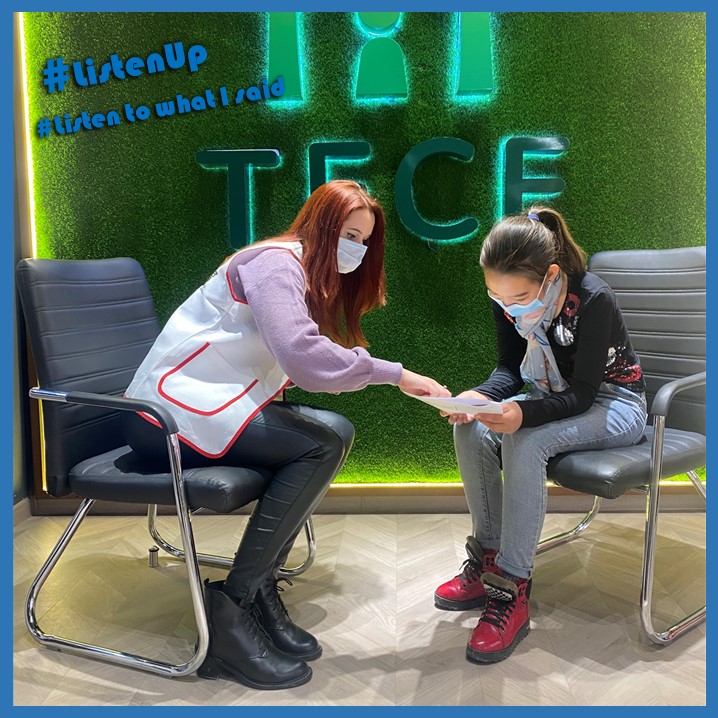 Kyrgyzstan: "Listen to what I said…"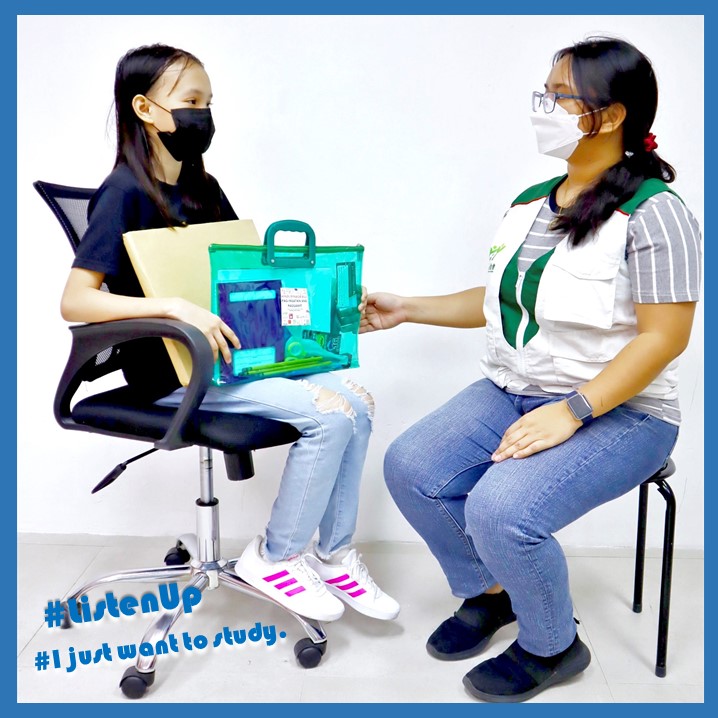 Philippines: "I just want to study."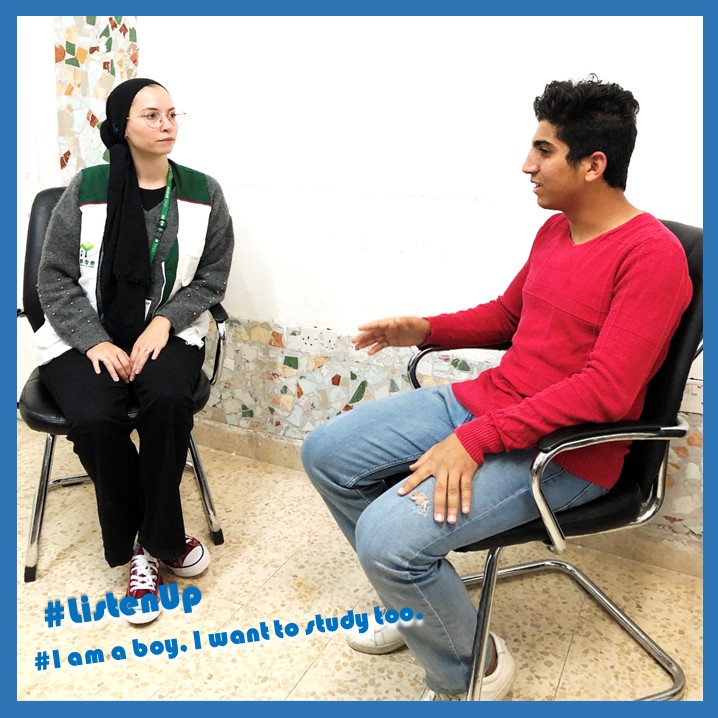 Jordan: "I am a boy, I want to study too."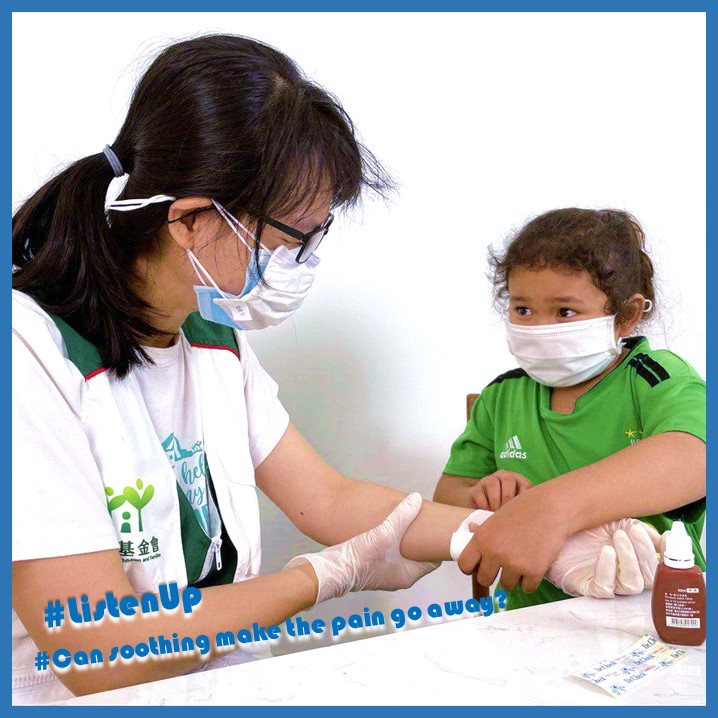 Cambodia: "Can soothing make the pain go away?"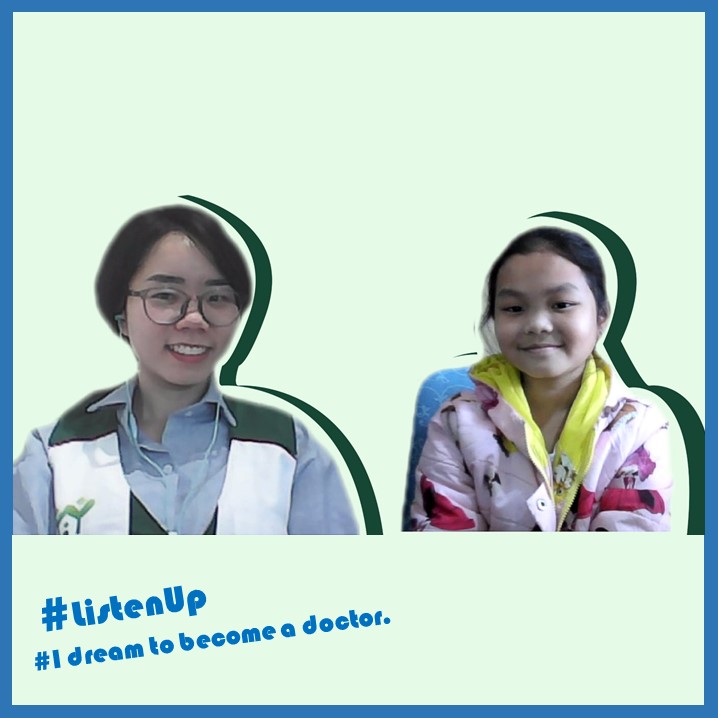 Vietnam: "I dream to become a doctor."
If you want to support our work in the 7 countries to create a better future for our children, you can join us here.