TFCF Vietnam: Video Production Course in primary schools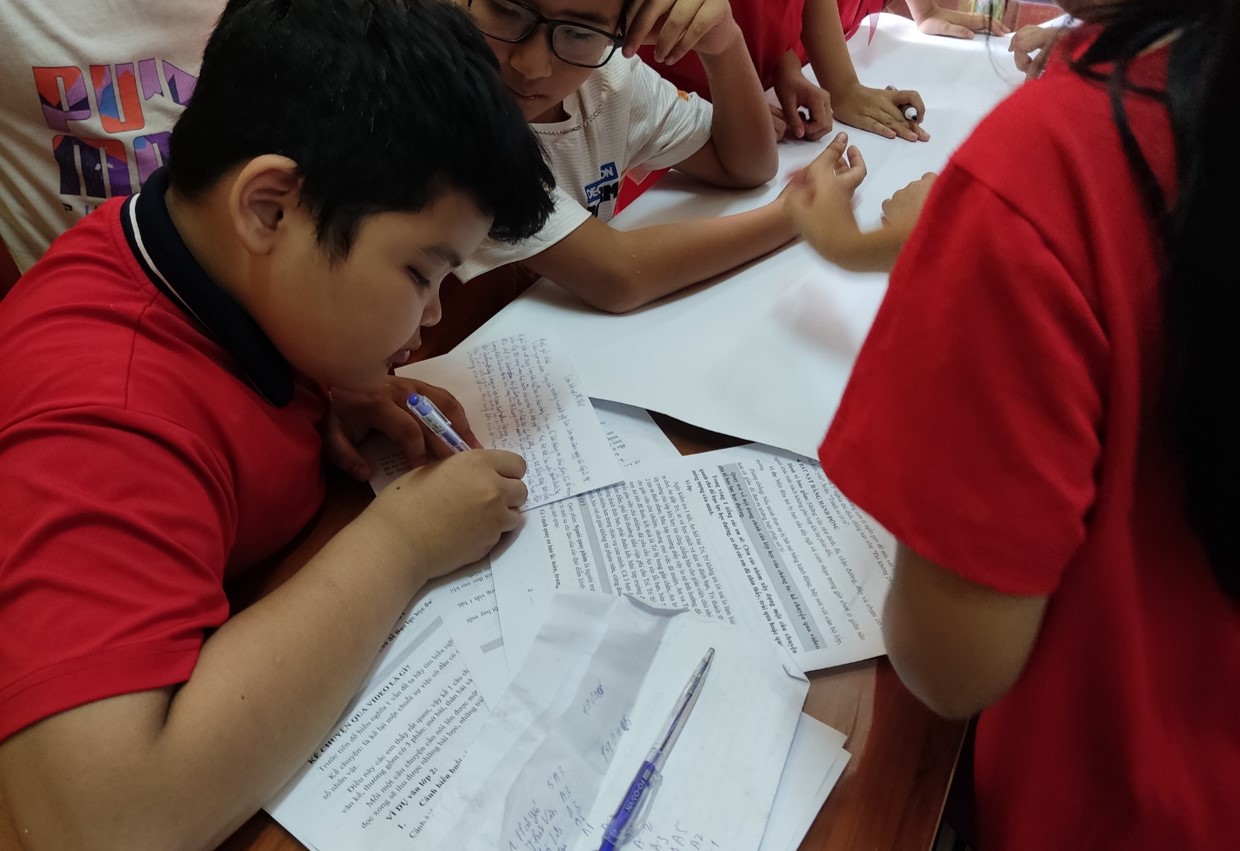 TFCF Vietnam and ActionAid conducted video production courses in 3 primary schools in Sóc Sơn district, Hanoi. The courses include lectures, discussions, and practicals, enhancing students' storytelling ability through scriptwriting and on-site photography.
At the end of the course, the students were asked to practice script writing and started shooting their first film which related to the theme of prevention of school violence. The courses have left them with unforgettable and interesting memories which allowed them to get a taste of the power of images and words.
During the courses, the students have gradually acquired concepts of self-protection and preventing school violence. Moreover, they also mastered the knack of establishing fellowship with classmates.
TFCF Vietnam will continue to invest in various forms of educational programs to stimulate students' interest and creativity, as well as let them have more imagination and expectations for learning.