Children's wish in Vietnam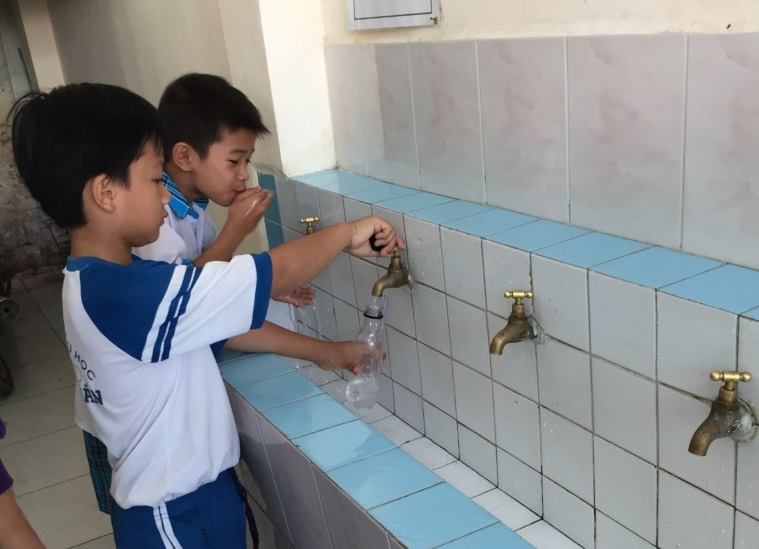 Binh is an 11-year-old student in 5th grade in Vinh Long Province. His father passed away few years ago and he lives with his mother and younger sister. As a single mother, Binh's mother is the only breadwinner in the family and has received TFCF assistance since 2016.
"I'm living in Vinh Long Province. We don't have either clean water or toilet at home. We go outside directly into the river or pond because we only have the traditional fish pond toilet. I am thinking to have clean water in my school and drinking pure water is one of my wishes. I am so happy that my wish is coming true soon and thank you for your support to me and our classmates."
- Message from Binh, TFCF assisted child in Vietnam
** Binh is the fake name due to the privacy and safety of individuals is respected.
Be well prepared
Although Vietnam has improved its water supply situation in the past few years, in terms of rural water and sanitation issues, Vietnam still has to face many challenges that require a lot of efforts to improve. There are many schoolchildren having the same wish as Binh's, and I hope we have an opportunity to work together with you in the future.
Firstly, we will select two schools including primary and secondary schools in Vinh Long Province which have TFCF assisted children and may participate in our clean water project after reviewing their needs and school conditions with school teachers and staffs. To speed up the project, we have started our procurement process and finalized the list of qualified suppliers, we will move forward the preparation work soon and hope to bring clean and safe water to schoolchildren through establishing water purifier systems in schools.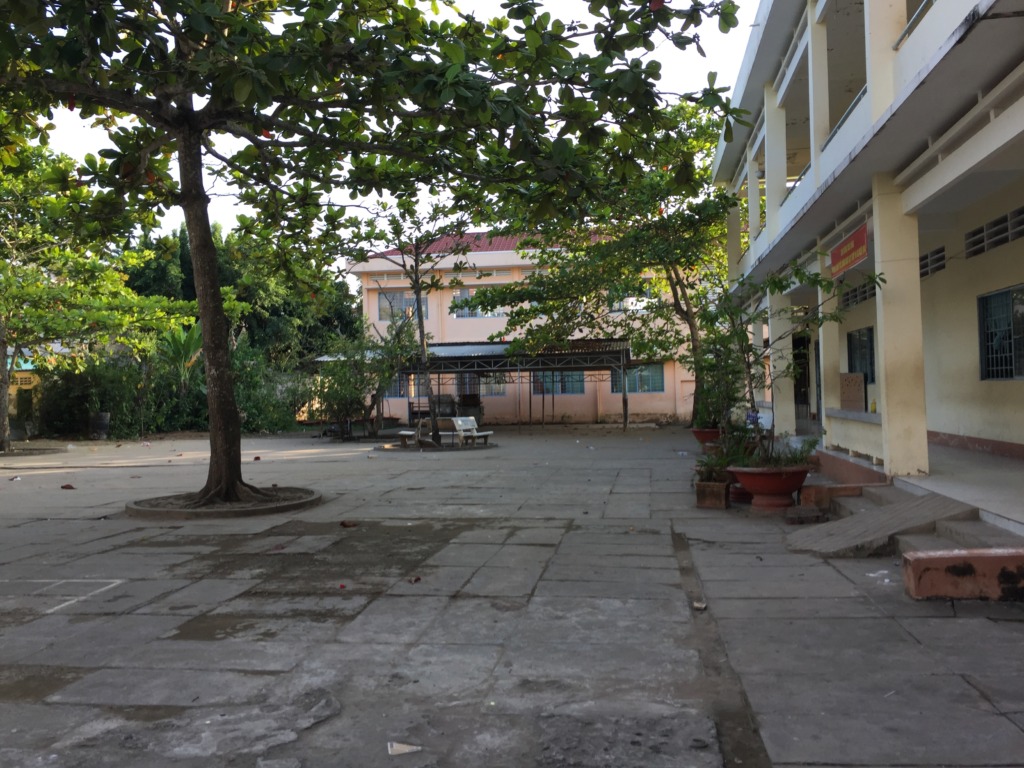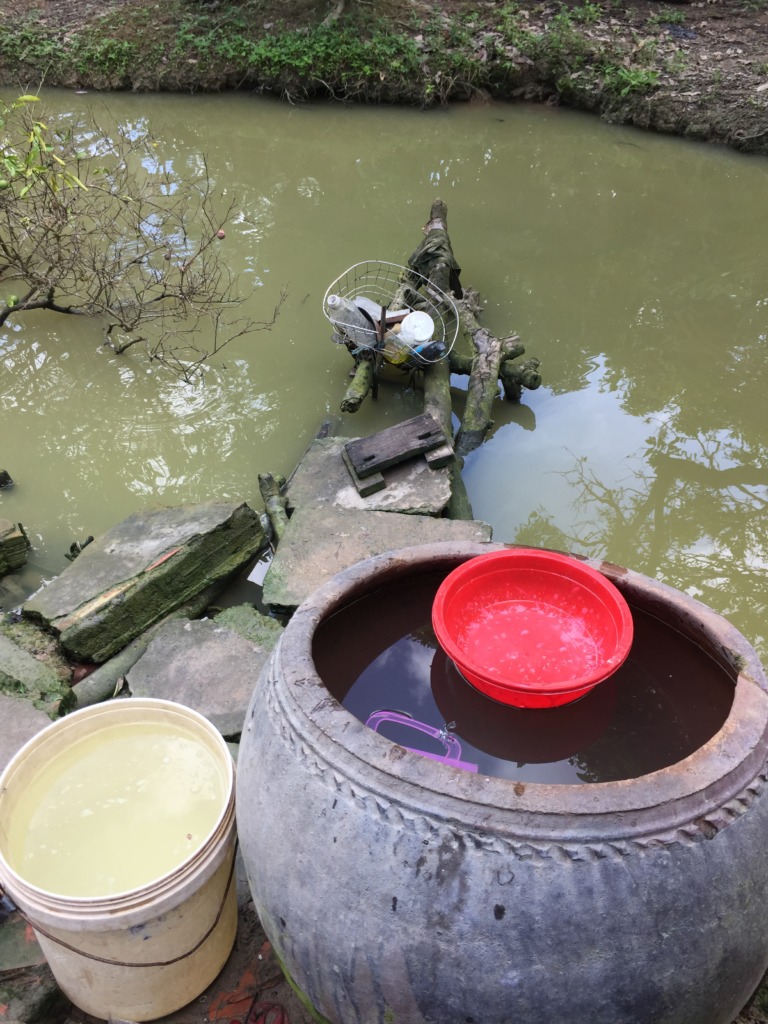 Make the meaningful impact
We are honored that you join us and support our cause. In order to make the meaningful impact of your charitable donations, I would like to invite you to share your friends and family about our project - share the link on your blogs or social networks, use the tell-a-friend feature on the project page to email your network, or just bring us up in conversation. Let's work with more people together to improve children a better environment and prevent from hygiene-related disease.