Child Protection Pioneer TFCF has saved more than 21,000 children within 30 years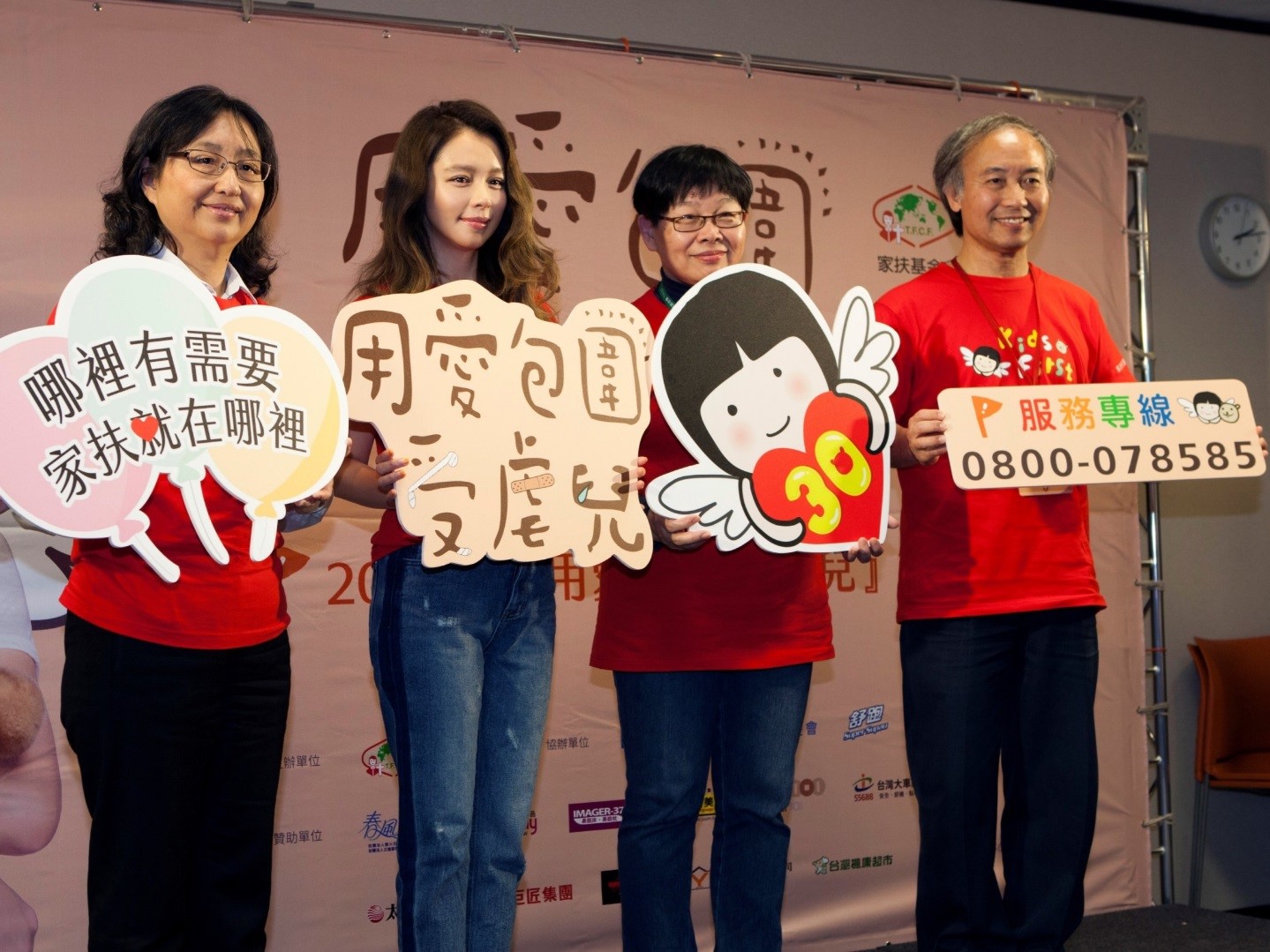 TFCF is known as the first NGO who involved in the child protection service and has started the work since 1987. TFCF has served 21,480 abused children and achieved the following key milestones:
1991- Eestablished the first child protection hotline 2085 in Taiwan.

1992- Issued a urgent appeal to public and joined hands with 140,000 people to request the amendments of Child Welfare Act and was revised in 1993.

1999- Launched Rainbow House to provide Child and Youth with Psychological Trauma Rehabilitation Program.

2008- Announced a toll-free hotline 0800-078585 for providing those poverty-stricken families with information inquiring and support in time; and launched TFCF Child Protection Program Wraparound officially.

2013- Designated April 28th as Child Protection Day to speak up for abused children.

2017- Deep involvement in community service and strengthen child safety net to promote child protection by good neighborhood program.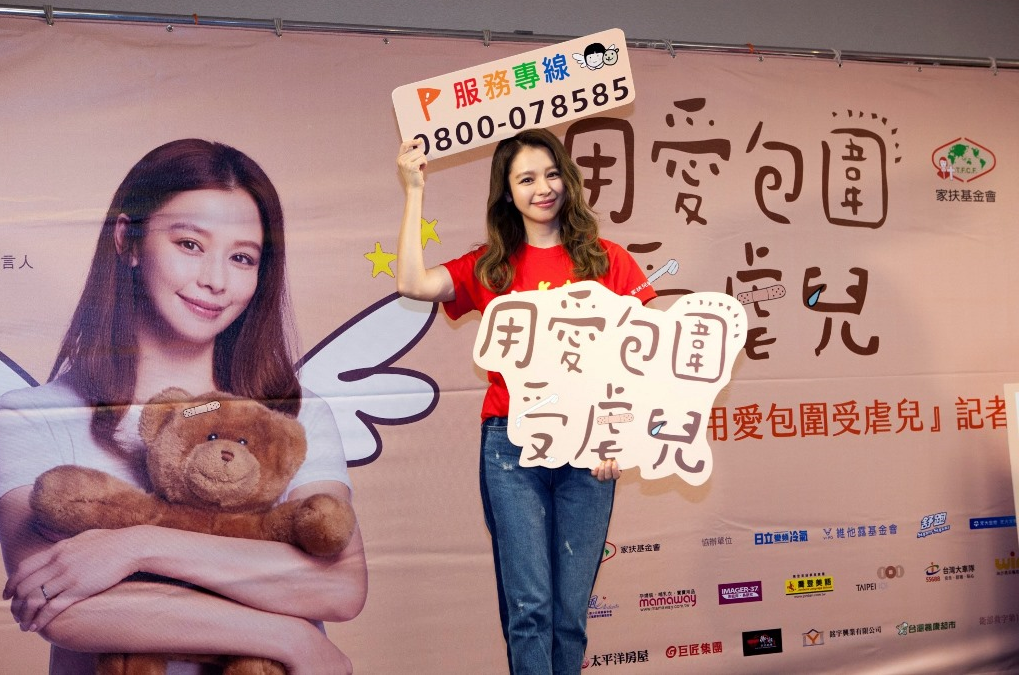 Our spokeswoman, Ms. Vivian Hsu, attended our press conference on March 14, 2017.
Recently, child welfare has become a high visibility issue in Taiwan. Therefore, we invited the celebrity Ms. Vivian Hsu to be our spokeswoman who hopes to share more care and love with parents and children. During the press conference, she invited the public to work together with TFCF to keep children safe. She also called for the public to give a child a hug and act as a good neighbor to keep an eye on any child who might be abused.