TFCF Mongolia: Christmas Dream Project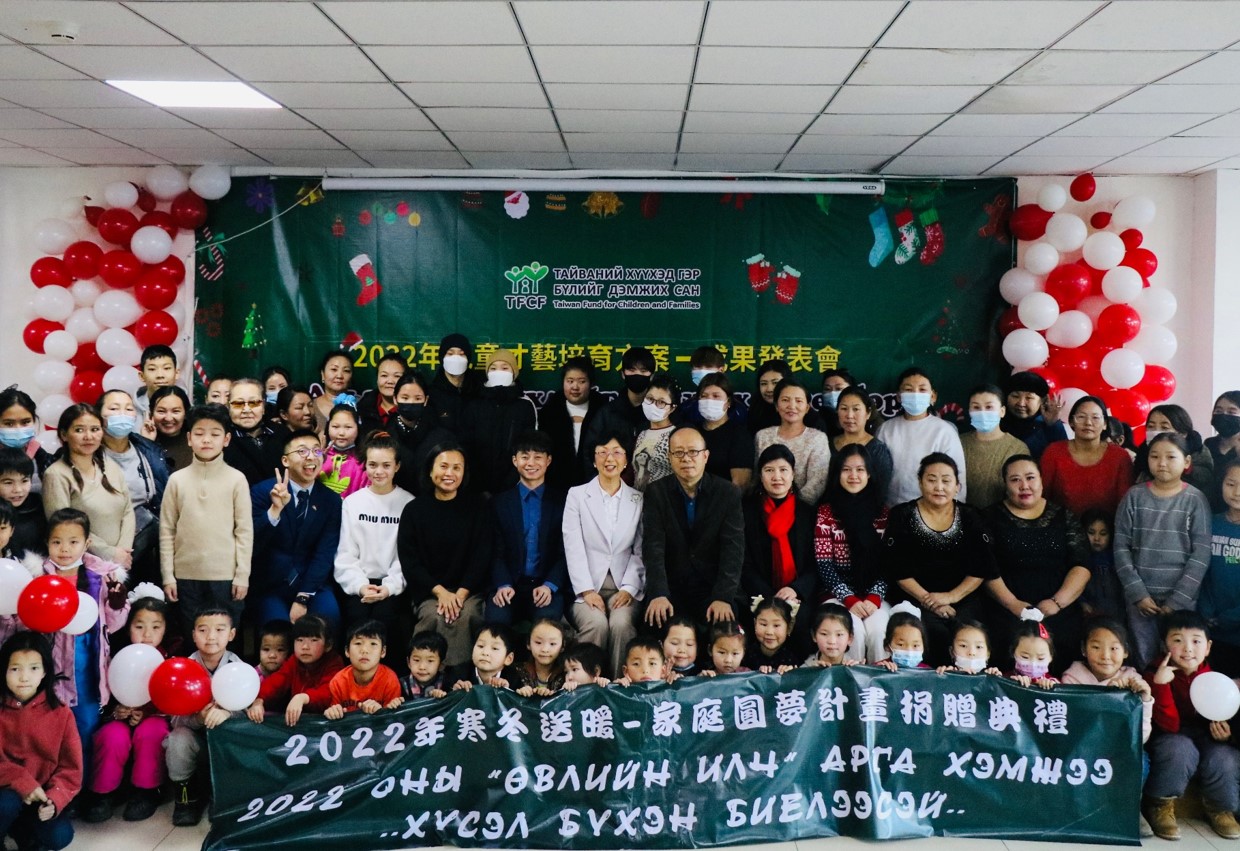 Christmas is a day to reunite with family and express gratitude, while also helping others and showing love and concern. During the -30 degree cold winter, the TFCF Mongolia continues to provide warm woolen blankets and coal to families living in Mongolian tents, helping them successfully survive the winter. TFCF Mongolia also allows 26 children with physical and mental disabilities to make Christmas wishes, which are purchased as gifts by social workers.

In addition, this year, special thanks goes to the Taipei Trade and Economic Representative Office in Ulaanbaatar, who, together with TFCF Mongolia, held the Christmas Dream Project, providing cotton blankets and Christmas surprise packages to up to 50 families! Representative of the office, Grace Chin-ru LO, personally delivered Christmas gifts to the children at the center, the surprise and smiles were all written on the children's faces! It is hoped that such activities will make the children feel more love and concern and celebrate the annual Christmas in a more meaningful way.