Food Pack Arrival in Swaziland!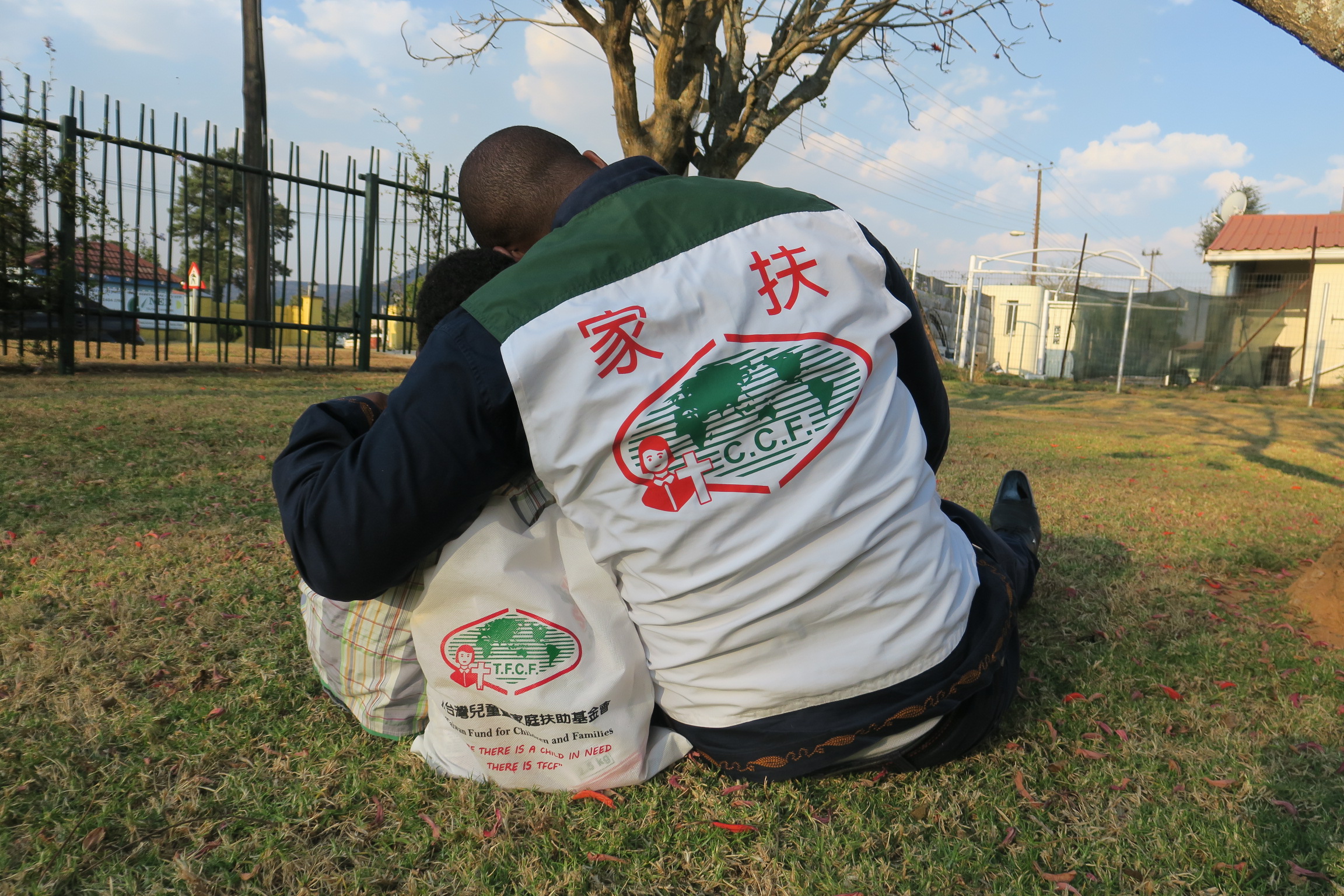 Muzi, who is a 5-year-old boy, has been a beneficiary of the Food for HIV-Infected Swazi Children project since May 2017.
"He is a good boy at home who is vibrant with enthusiasm. We are grateful to receive the assistance in the project. It helps build strong and healthy body for Muzi and keeps his weight by increasing food intake through the food pack service. We did face a shortage of food at home previously and was unable to take a good care of Muzi. However, your support and donation have changed our life significantly. Thank you for giving us a hope."
- Message from Muzi's mother
** Muzi is the fake name due to the privacy and safety of individuals is respected.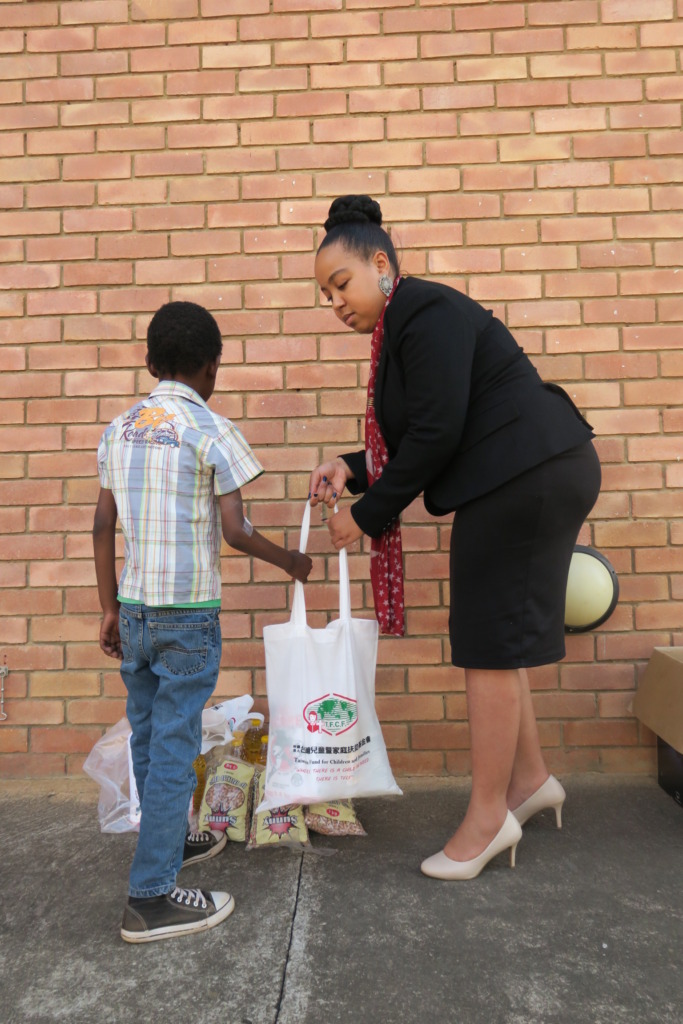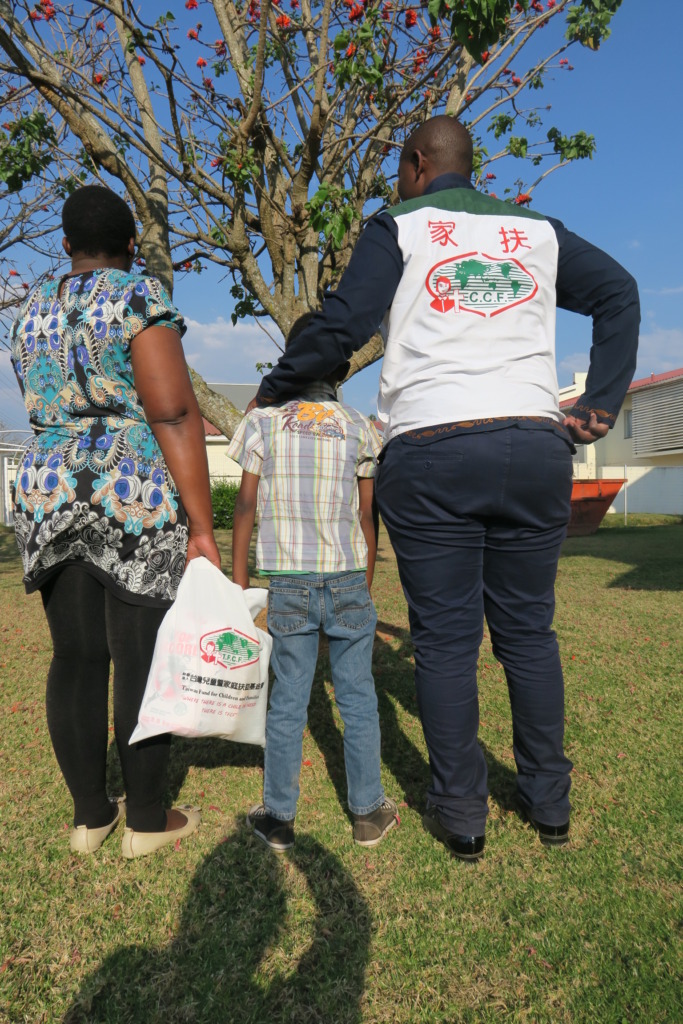 We need your help to make it better!
We've partnered with Baylor-Swaziland and started the food packs delivery since this May, and provided food packs to three health facilities which are Baylor satellite clinics in Mbabane, Manzini and Hlatikulu. There were more than 200 HIV-infected children receiving our food packs each month since May of 2017, and the number of children is increasing monthly.
We realized how important the project is and saw the significant impact to children's health through food supplements. However, child poverty is a persistent critical problem in our research and we found that it already caused the food running out in HIV-infected children's families earlier than expected because of sharing food with family members. Even we have delivered more than 1000 food packs in the May-July quarter of 2017, we are considering to increase the quantity of food packs for impoverished children and feed food to food insecure children and their families. We will collaborate with Baylor's social workers and identify children with special needs and provide more food packs appropriately under the certain circumstances. Even it moves toward a tough budget, we hope to do more for children and improve their lives truly.
When we gave food packs to Swazi HIV-infected children, we saw children's smiles and their health improved. Thank you for participating in our project through GlobalGiving! We are unable to make it alone and would like to invite more people to join us. Please share our project information to your families and friends, and let's move this project forward together, and end up the hunger for HIV-Infected Swazi Children.