We have a home!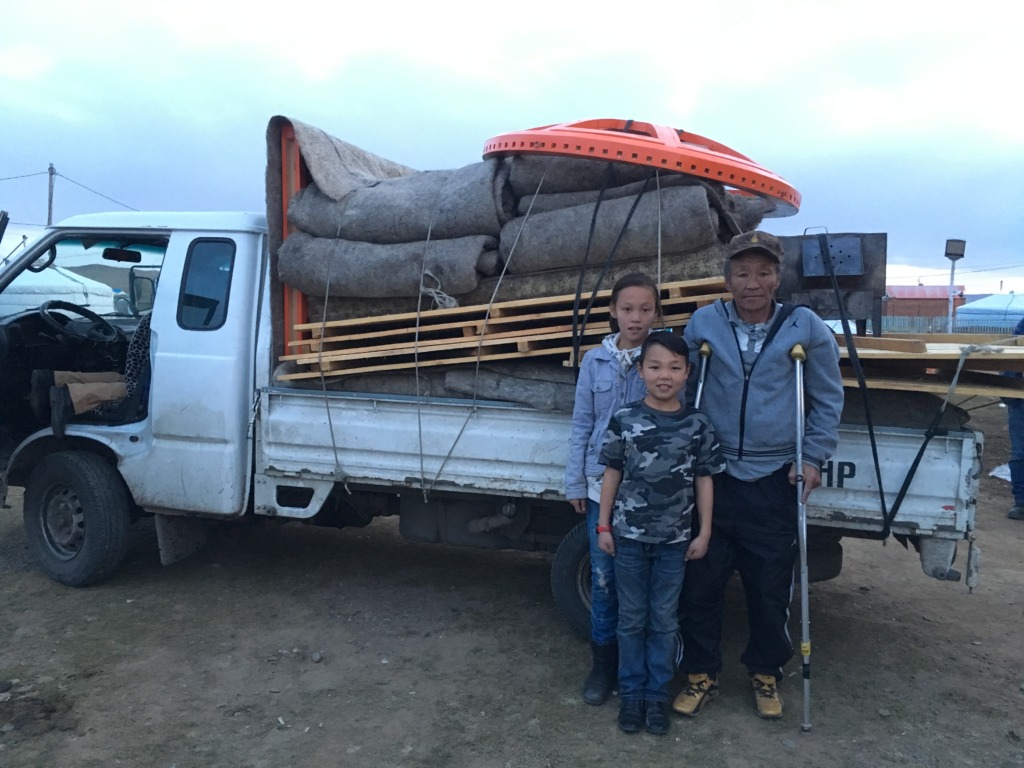 MunkhjargalKhulan, a 13-year-old girl in the 7th grade, was sponsored through TFCF Mongolia branch service. She has an absent father who has left family since years ago. He was a drunk, violent and abusive father. Her mother had to work hard to raise 5 children alone when MunkhjargalKhulan was only 4 years old.
"I am so happy that our life has become more stable while receiving the financial assistance from TFCF Mongolia since May 2009. My mom died of breast cancer on August 2016, and all things changed and got worse suddenly. We moved to my eldest brother's father-in-law's house afterwards. However, we had a poor care and were thrown out of his house sometimes by his father-in-law. Besides, my health was not that good and I really had a bad time at that house.
This year, TFCF social workers visited us and found our situation. They decided to get involved and help change the housing problem. The social worker found my uncle and asked him to take care of us firstly. TFCF Mongolia gave us the greatest support and helped us move into a new ger on this October. I am full of gratitude to TFCF Mongolia for helping me have a home now! Even my uncle met an accident and got so badly hurt months ago, I am still grateful that I can live together with my family."
- Message from MunkhjargalKhulan
** MunkhjargalKhulan is the fake name due to the privacy and safety of individuals is respected.
Project Kickoff
Our project is in full swing and everything has started and there is a lot of work to move on. There are three families receiving assistances from TFCF Mongolia. We've provided three Mongolian Gers including beds/mattresses and fireplaces etc. We always see the needs of poor children and families from our visits and will continue to find more resources for them. We are grateful to have your support and donation to our project, and we are unable to give children a home without your participation. The winter is coming soon and let's move faster to give needy children a warm home!